Home > HR Compensation > 2015 University Performance Evaluation Program
2015 University Performance Evaluation Program
INFORMATION FOR MANAGERS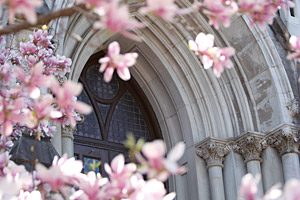 Each spring, Vanderbilt conducts performance evaluations for its staff. Managing an annual performance review in addition to regular check-ins and other goal setting meetings gives us a chance to highlight great work, to coach on areas for improvement, and to set goals for the upcoming year. Below please find links to everything you need to conduct your evaluations.
Some areas of University Central use an electronic system, VPES (Vanderbilt Performance Evaluation System). For technical questions about using the system, please contact the Employee Service Center. University Central departments and programs also use a tool developed in Microsoft Word that is available below.
For questions about coaching or providing performance feedback, please contact your Human Resources Consultant
For areas using paper evaluations:
For areas using the VPES online tool:
University Central performance evaluations need to be completed before June, when merit increases are awarded.
---