Choice Consumer Driven Health Plan
For 2019, Vanderbilt is updating its health care plan offerings, and we want faculty and staff to have plenty of time before Open Enrollment in October to familiarize themselves with the coming changes.
Instead of the two Preferred Provider Organization (PPO) plans offered in 2018, the University will continue to offer one PPO plan (the "Select" plan) and will introduce a new Consumer-Driven Health Plan (the "Choice CDHP").
Both plans meet Vanderbilt's ongoing commitment to offer good health care coverage to its faculty and staff.  The plans are similar in some ways -- and different in others -- allowing employees to choose the plan that best meets their health care needs.   For example, both plans will continue to use the existing Aetna/VHAN (Vanderbilt Health Affiliated) network of health care providers.  Both plans will provide preventive care at 100%.  The monthly premium costs for both plans will continue to be pro-rated based on the employee's base salary. And, regardless of which plan you choose (the PPO or the CDHP), Vanderbilt will contribute the same amount on your behalf.
The Choice CDHP
The new CDHP will look quite different from a PPO plan, and will introduce a number of new concepts.   For example,
It will have 

higher

 deductibles and out-of-pocket maximums than the Select PPO
It will have 

lower

 monthly premiums than the Select PPO
Employees will pay 100% of expenses (including pharmacy) until they meet the deductible, then 20% until they meet the out-of-pocket maximum.  After that, the CDHP plan covers 

100%

 of eligible expenses for the rest of the year
The CDHP includes an accompanying Health Savings Account (

HSA

) that allows employees and/or their employer to set aside

pre-tax

money to cover health care costs
Employees can contribute to their HSA (up to an annual federal limit)
For its first year, 2019, Vanderbilt will also contribute to the HSA -- as a "seed" fund to get people started
You can either use that money in the same year or save it for the future.  It's always your account, and you decide what to do with it. 
Under current tax law, any earnings on savings invested in an HSA account accrue on a tax-free basis, and -- as long as it's used for eligible healthcare expenses -- it is also not treated as taxable income when withdrawn
Helpful Information
Use My VU Benefits to view your benefit elections, update your beneficiaries, or make a family status change.
Exploring the Choice CDHP
Below, you'll find short videos designed to help you learn more about the new Choice CDHP.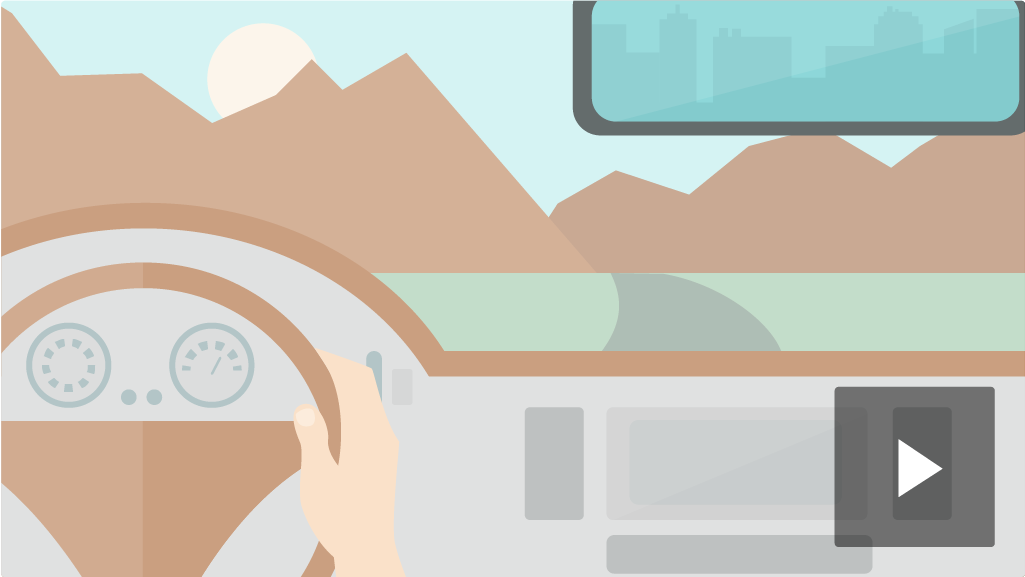 Note:  Overviews and summaries like this one cannot and do not include all benefit plan details.   While we make diligent efforts to help ensure that the information provided here is correct, many specifics are not included in such summaries.  To the extent that information presented here may differ from the official language of the University's formal plan documents, the plan documents prevail.