Check Your Wellness Credit Balance: Aetna
Vanderbilt's award winning Go for the Gold program provides a wellness credit of up to $240 per year to faculty and staff paying for Vanderbilt Health Plan benefits.
If you participate in Go for the Gold, and you are enrolled in the health plan, you can check the balance of your wellness credit on the Aetna website.
Check your Wellness Credit Balance
1. Go to the Aetna website.
---
2. Log in with your user ID and password. If you are not a registered user, you will need to sign up by using information on your Aetna member card.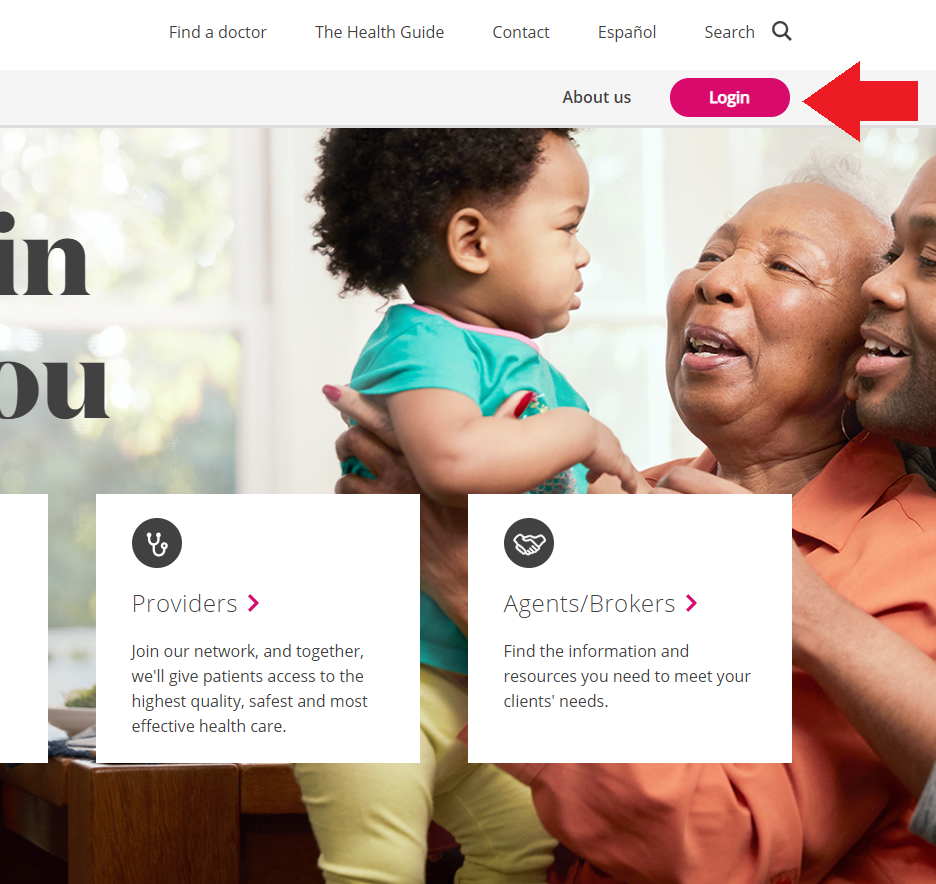 ---
3. Once you are logged in, select Health & Wellness from the menu

4. Scroll down to Wellness Tools and select Access Wellness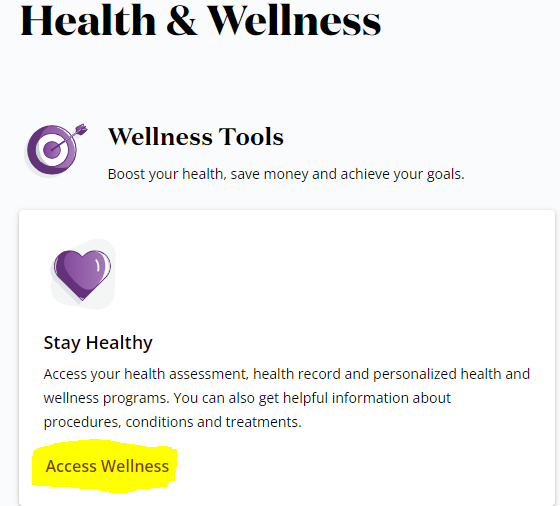 ---
5. Next you will see the Incentive Reward Programs screen. Under Active Incentive Programs, choose your completed Go for the Gold program level for the current year. The Expired Incentive Programs section below will show your incentive rewards earned in previous years.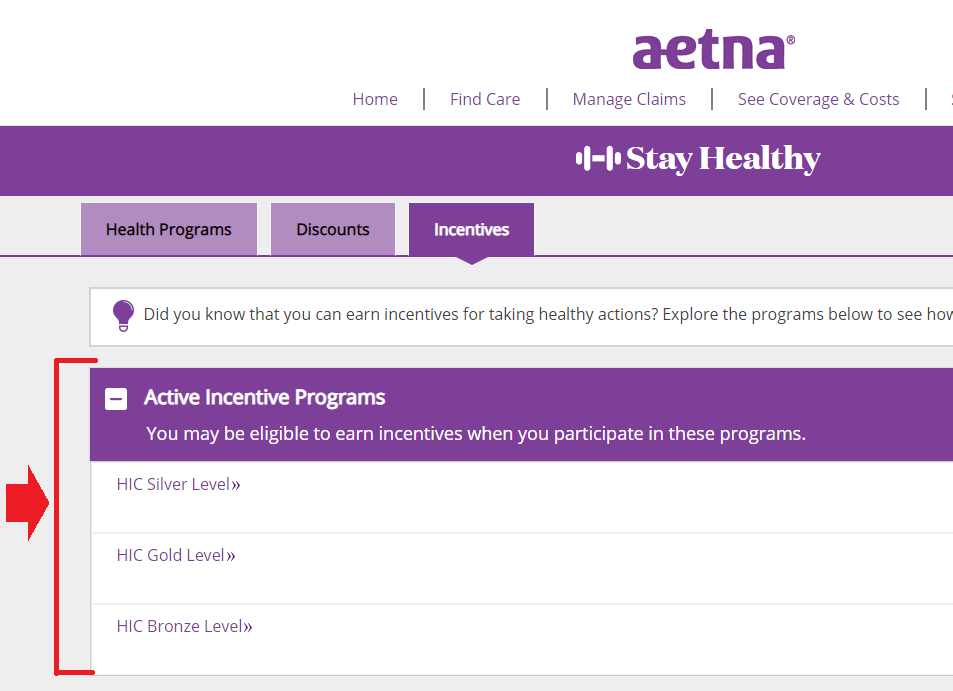 ---
6. After clicking on your program level, you will then be directed to the program level page showing your wellness credit earned.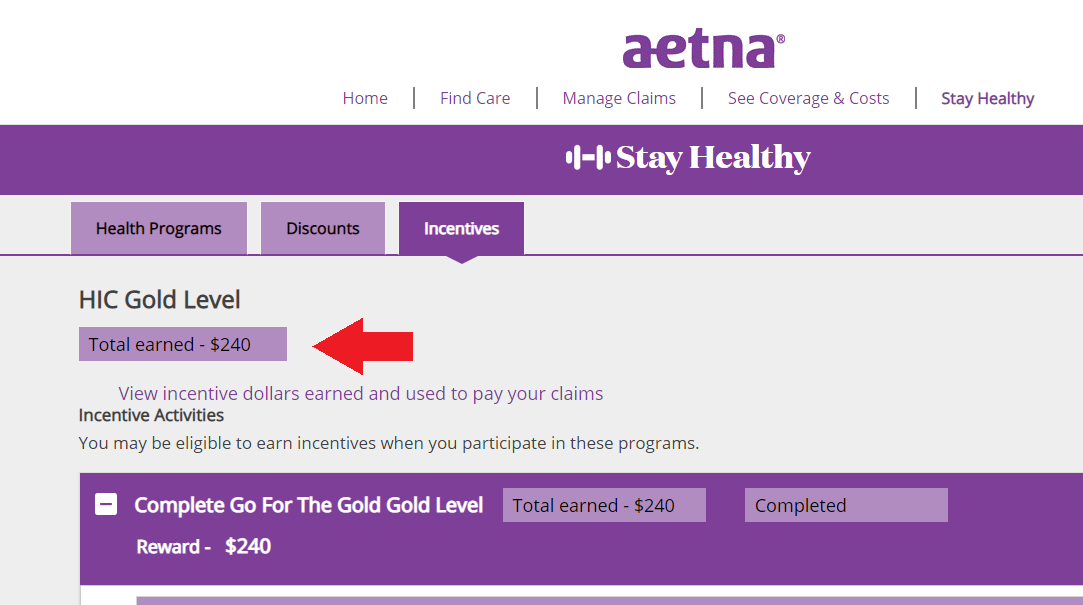 If you have questions about your wellness credit, contact Human Resources.