Performance Management Process
Vanderbilt is committed to fostering a high-performance culture.  To achieve this, we strive to provide each employee in our organization with clear performance objectives, ongoing coaching and feedback, professional development, and recognition for outstanding work.
When problems arise with an employee's performance, we assume that the employee wants to be a successful performer and will commit to making and sustaining the necessary improvements. The performance management process is used for both performance (substandard performance) and discipline issues (unacceptable behavior, attendance).  Employees and supervisors should contact their HR Consultant for effective administration and assistance with understanding these new policies.
---
Performance Management policies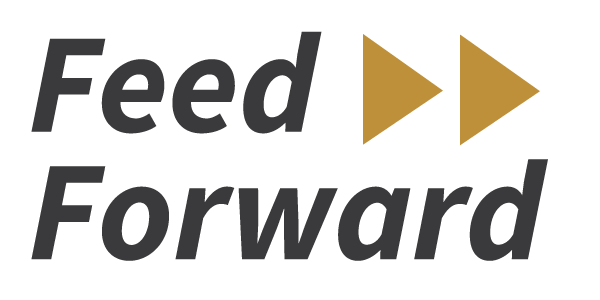 Resources
As an institution, we are always striving to make things better.  No organization or work unit is perfect and all organizations can be better next year than they were last year.  With that in mind, we are introducing a new model to enhance organizational, departmental, and individual performance.
This new process is designed to facilitate conversations between team members and their leaders that enhance organizational and individual success through reflection, planning, goal-setting, problem-solving, and honest and constructive feedback. In preparation for discussions between team members and leaders, consider the following four challenges:
Four Challenges for Leaders

April – June: Preparation and Annual Conversations

Envision  Desired Outcomes

Envision what better could mean next year through discussion with the leader's leader, assessment of departmental and team priorities.

 

  Resources

 

Explain the Vision

Inspire team members by sharing the vision and desired outcomes.
Describe how our departmental values will guide our actions and enhance our outcomes.

  Resources

 

Establish  Contribution Goals

Discuss with each member of the team their contributions to making the organization better next year; this is a two-way dialogue where your direct reports also contribute their ideas on how to best proceed. Review accomplishments from the prior year and determine goals regarding what the team member does and how it is done.

  Resources

 

October, January, April: Quarterly Calibrations

Ensure  Alignment During the Year

Support each team member so they are aligned and make progress as expected throughout the year in order to accomplish better outcomes.
Conduct regular team and one-on-one meetings as well as quarterly check-ins.

 Resources

  

Throughout the Year: Regular Team and One-on-One Meetings
Additional Feed Forward Resources
Resources: Envision the Desired Outcome – A Tool for Leaders