Vanderbilt University Service Awards


   Tuesday, Jan. 30 | 3 p.m. - 5 p.m. | Student Life Center Ball Room | 310 25th Ave. S
The 2017 Service Award Ceremony was held at the Student Life Center on Tuesday, Jan. 30, from 3 - 5 p.m. All Vanderbilt employees were encouraged to attend as Vanderbilt University honored staff members with 20 plus years of service.
The Vanderbilt University Service Award Ceremony is held annually and is a time to recognize employees and celebrate their significant service milestones. The Commodore Award is also given to a staff members who have made significant contributions to the University's pursuit of excellence in education, research, and community service. This year we will also honor the first recipient of the Equity, Diversity and Inclusion's Distinguished Leadership Award. The ceremony truly is a memorable event to show appreciation to the employees of Vanderbilt University and their efforts toward holding the University's mission true.


Check out the photos from the event and download your favorites here for free. When you find the image you'd like to download, click the download icon in the bottom right corner (see below).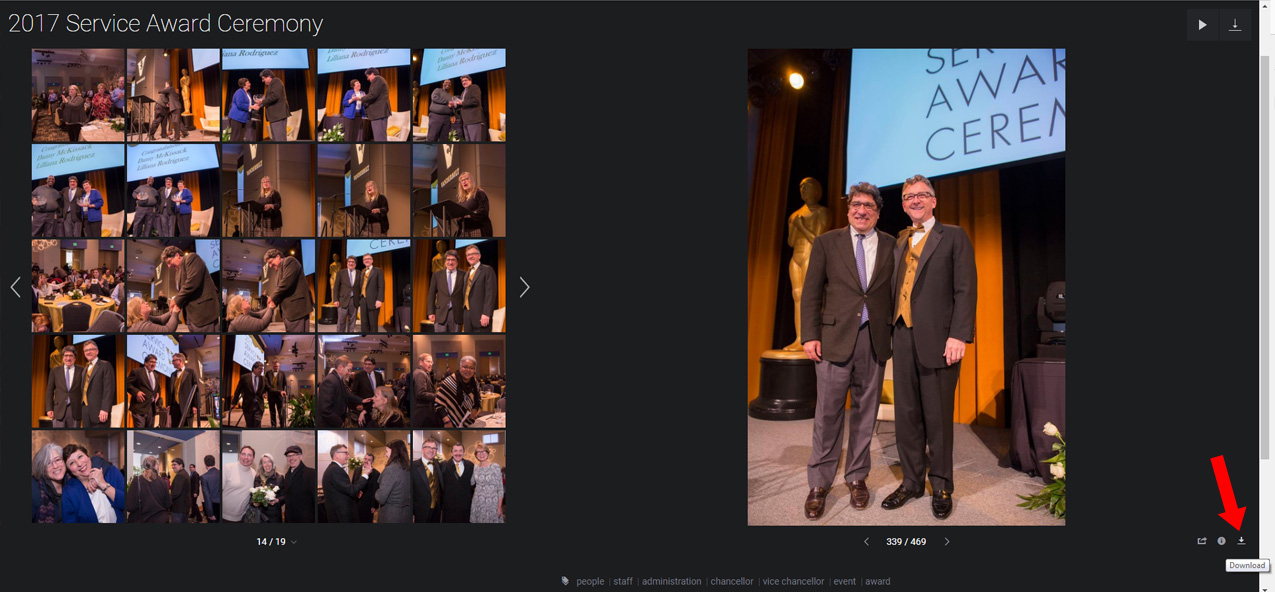 Check out the 2016 Service Awards here.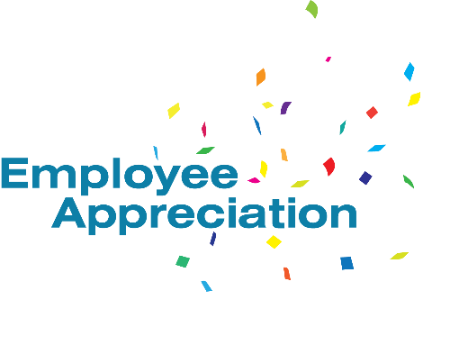 To view and download photos from all Employee Appreciation Events, visit our event gallery