2018 Vanderbilt University Employee Picnic


     Tuesday, May 15 | 11 a.m. - 2:30 p.m. | Magnolia Lawn
Save the date for the Employee Appreciation Picnic: Under the Big Top, Tuesday May 15. What better way to enjoy a beautiful spring day than complimentary food and the company of your colleagues? You won't want to miss out on this new and exciting picnic. Employee Appreciation Picnic: Under the Big Top brings multiple food trucks with a variety of cultural foods to Magnolia Lawn. This is a new location and a new theme for all University employees.
Bring your valid Vanderbilt University ID to the ticket booth under the Big Top on Magnolia Lawn to enjoy a free food truck meal, games, prizes and lots of fun!
Vanderbilt University uses this event as an opportunity to express thanks to the employees for playing an integral part in Vanderbilt's purpose and mission.
Be sure to share your news and photos on Facebook, Instagram, Tumblr, and Twitter using #vupicnic to add it to our online collection!


Download the flier to post in your area and save the event to your calendar!
Food Truck List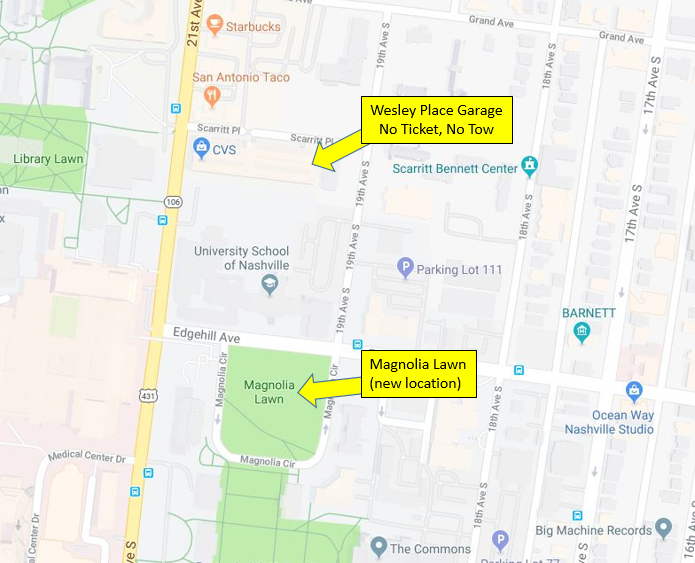 ·