2019 Vanderbilt University Service Awards

Tuesday, January 28, 2020 | 10:30 Red Carpet  11:00 - 1:00 Ceremony | SLC Ball Room | 310 25th Ave. S
---
The 2019 Service Award Ceremony will be held at the Student Life Center on Tuesday, January 28, 2020. 
The Vanderbilt University Service Award Ceremony is held annually and is a time to recognize employees and celebrate their significant service milestones. The Commodore Award is given to staff members at the ceremony, who have made significant contributions to the University's pursuit of excellence in education, research, and community service. We will also present the Equity, Diversity and Inclusion's Diversity Leadership Award. The ceremony truly is a memorable event! Join us as we show appreciation to the employees of Vanderbilt University and their efforts toward holding the University's mission true.
Guests may use any University non-resident Zone 3 space in the 25th Avenue Garage during this event. Please use the Highland Avenue entrance to access these spaces.
 The 2019 Commodore Award nominees are: 
(in alphabetical order by first name)
Chris Ham, Athletics and Student Recreation

Dawn Midyett, Learning and Residential Affairs

Elizabeth Bumpous, Owen Graduate School of Management

Felicia Vaden, Law School

Irina Trenary, School of Engineering

Jerry Phillips, College of Arts & Science

Kristen Riggs, School of Medicine

Magdalena Paszewska, College of Arts & Science

Sandra Weinstein, Law School

Shaniethia Lewis, Public Safety

Sha' Tika Brown, Divinity School

Sheree Wright, General Counsel

Tara Williams, Equity, Diversity & Inclusion

Tonya Brown, School of Engineering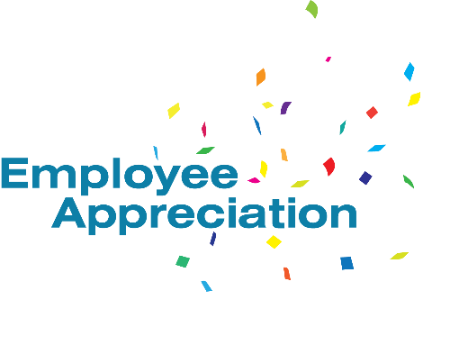 To view and download photos from all Employee Appreciation Events, visit our event gallery