2019 Vandy Pops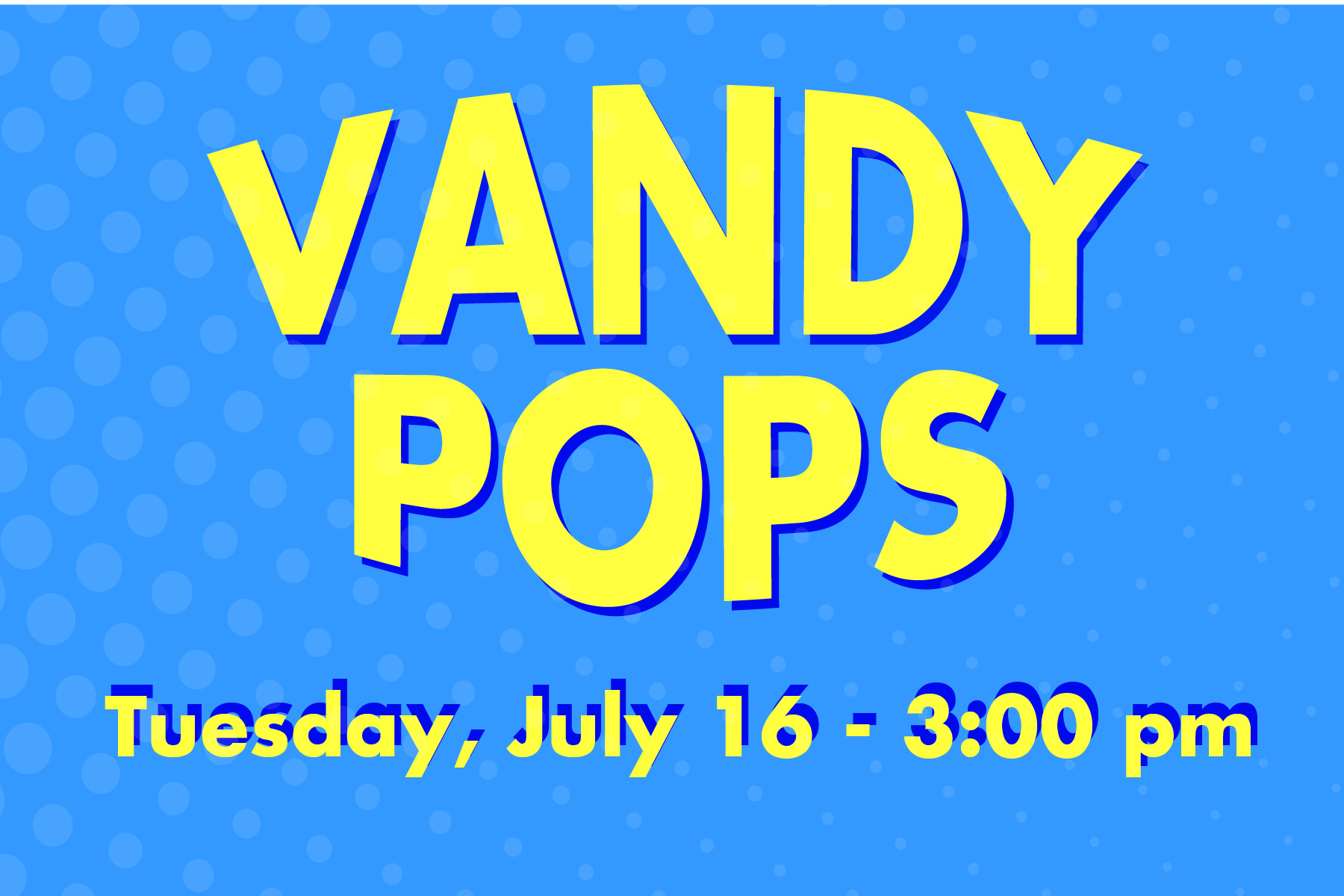 Tuesday July 16 | 3:00pm–3:30pm | Your break room 
Vandy Pops is Vanderbilt's local social pop-up event that takes place at the same time in break rooms and offices all across campus.  Employees pop popcorn and take a few moments to celebrate the remarkable work we do every day to make Vanderbilt great.  Ask for support from your colleagues to plan the event and invite everyone in the department to join in the fun.  Share the accomplishments that you and your colleagues have experienced this year and take pleasure in your success with popcorn. Write down your appreciation by making copies and cutting out these popcorn kernels of appreciation to post in your break room. 
Be sure to share your news and photos on Facebook, Instagram, Tumblr, and Twitter using #youmakevu to add it to our online collection!
Check out the 2019 Vandy Pops gallery here.