Vandy's Cookin'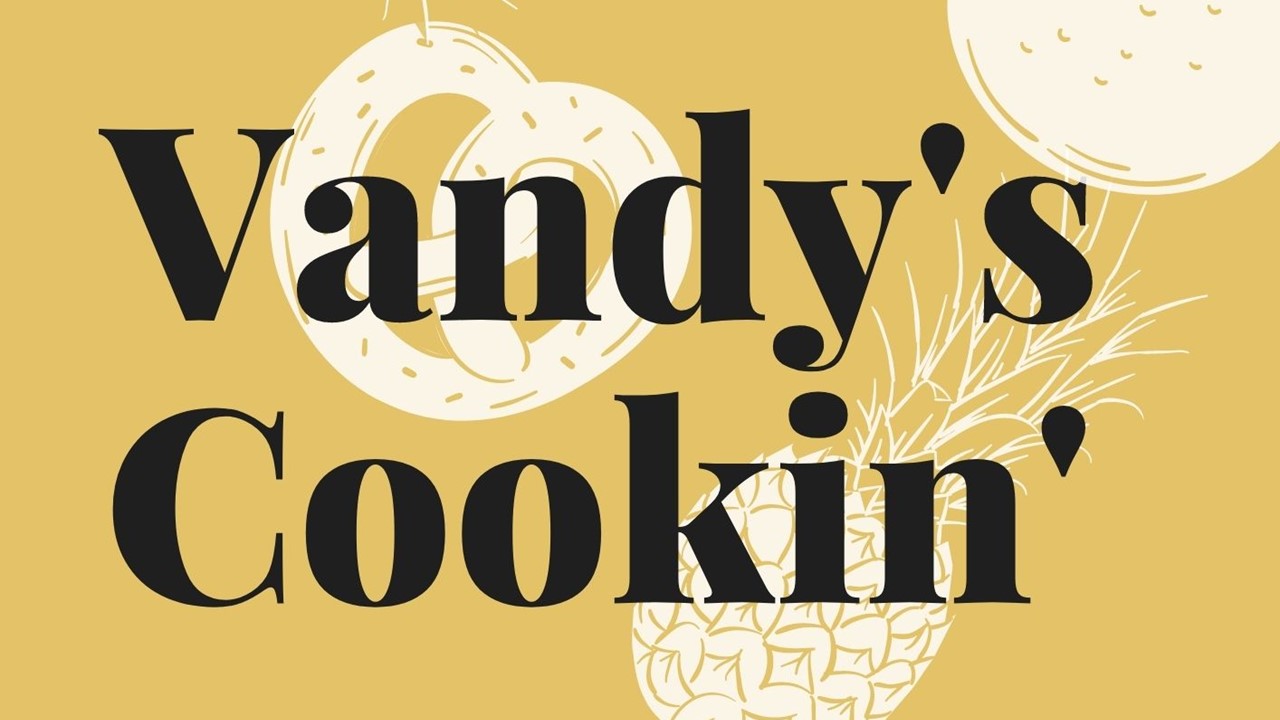 On Wednesday, September 9, Employee Appreciation will hold its first virtual cooking event - Vandy's Cookin'
On 4 consecutive Wednesday afternoons, September 9 thru September 30 from 3:30pm-4:00pm,
Employee Appreciation invites employees to attend a Zoom webinar where you can learn some new recipes geared towards employees working remotely. We are all cooking much more from home these days and could use a little help in creating fabulous fast dishes. Please be sure to check out myVU the previous week for a list of ingredients so that you can shop and cook along with us.
Recipes by Emily Suttle, RD, LDN - Campus Dining Dietician
Recipes by Jordan Rogers, Executive Chef - Campus Dining
Recipes by Aaron Dilts, Executive Chef - Campus Dining
If you would like to cook along with us, please have all of your ingredients pre-portioned and ready to combine.  We encourage you to stay physically active and to choose nutritious food whenever possible.  For more recipes, follow on Instagram at Vandy Campus Dining and like on Facebook at Vanderbilt Campus Dining.
Share the fun!
Please be sure to share your photos on Instagram and Facebook using the hashtag #VandyTalent, #workatVU, and #VandyLife.
Please be sure to tag Employee Appreciation on Instagram or on Facebook.
Questions? Contact Human Resources or email: employeeappreciation@vanderbilt.edu