Home > Employee Appreciation > Service Awards and Commodore Award
Service Awards and Commodore Award
Last Modified: 2016-05-12
Service Awards
The Service Award Celebration honors Vanderbilt employees' years of service to the organization. Click to see a listing and photos of Service Award honorees from last year.
Commodore Award
The Commodore Award recognizes and rewards significant individual staff achievements in advancing Vanderbilt's missions. Staff who hold a regular full-time position below the director or department head level for at least three years can be nominated by their peers. The award(s) are presented during the Service Award Celebration.
Read the article from last year's event.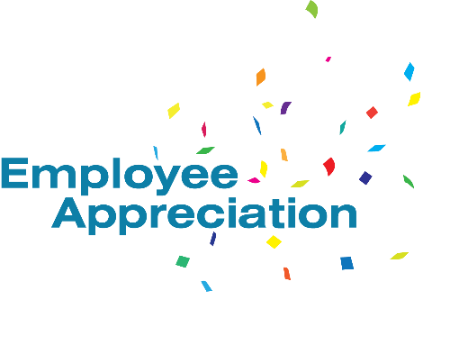 ---