Employee Appreciation Picnic
Morning showers, overcast skies and cool temperatures did not stop thousands of Vanderbilt University and Vanderbilt University Medical Center employees from celebrating at the 2016 Employee Appreciation Picnic on Library Lawn. 
After being greeted by members of the VU and VUMC human resources team, employees enjoyed chicken breasts, hot dogs and veggie burgers fresh off the grill, as well as side dishes and drinks. Festive black and gold balloons and daisies dotting the tables added to the event's cheery atmosphere.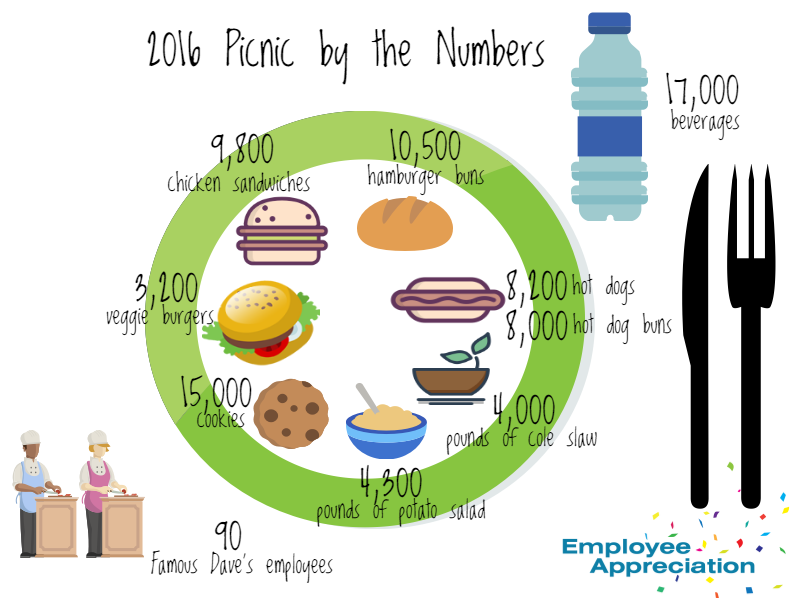 To view and download photos from all Employee Appreciation Events, visit our event gallery.