Symphonie Fantastique


   Thursday, Feb. 1 | Reception 7 p.m. | Performance 8 p.m | Ingram Hall


Vanderbilt University Orchestra
Robin Fountain, conductor
The orchestra takes on French composer Hector Berlioz's Symphonie Fantastique, an important masterwork of the Romantic era, circa 1830. The five-movement epic relates the tale of an artist gifted with a lively imagination and driven to the depths of despair through his unrequited obsession with a beautiful woman.
He remembers first the uneasiness of spirit, the indefinable passion, the melancholy, the aimless joys he felt even before seeing his beloved; then the explosive love she suddenly inspired in him, his delirious anguish, his fits of jealous fury, his returns of tenderness, his religious consolations.
Reception attendees can enter a drawing for free tickets to a Nashville Symphony Classic Series Concert. (must be present to win)
Presented with gratitude to the Strom family for their generous support of the Blair School
Ingram Hall – Blair School of Music

Reception 7-8 p.m. (VU employees only and their guests)

Reception registration required

Complimentary parking is available at West Garage 2500 Children's Way, through the Children's Way entrance.
Download the Symphonie Fantastique flier to post in your area.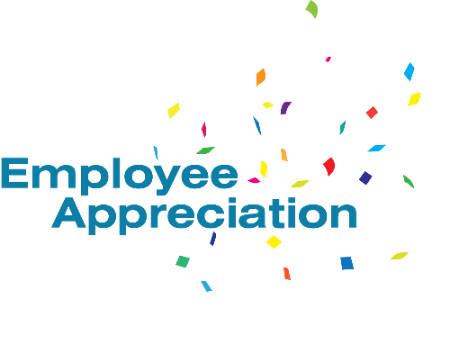 To view and download photos from all Employee Appreciation Events, visit our event gallery