Home > Employee Appreciation > Employee Tailgate
Employee Tailgate
Last Modified: 2016-08-25
Reserve your tickets now using

this link. 
2016 Employee Tailgate is Saturday, Sept. 10 (vs. MTSU)
Pre-game tailgate party (noon to 2:30 p.m.)
The pre-game event will be held at Recreation Field #1; the entrance is on Children's Way.
Gates open at noon, and the event will start winding down at 2:30 p.m. to allow employees and their families time to get to the stadium by kickoff at 3 p.m.
Free parking will available in the West Garage on Children's Way. There will be no parking adjacent to the field. Print this parking permit to display in your car. 
The pre-game party will include food, fun, games and a DJ.
Admission is free and open to all non-student employees and their families, but please register in advance using the online form. 
Employees must show a Vanderbilt ID for admission to the event.
Football game tickets: Vanderbilt vs. MTSU (3 p.m. kickoff)
Football game tickets are free but must be reserved online.
A limited number of tickets are available; reservations are limited to four tickets per family.
Tickets are available for pickup at the event only (they will not be available at the Department of Athletics ticket office).
Tickets will be distributed only on the event day, Sept. 10, between noon and 2:30 p.m. Early pickup is not available.
Employees must present a Vanderbilt ID to receive tickets.
Employees are encouraged to show their black and gold to receive a free ticket. Free tickets will not be given to anyone wearing blue and white or the MTSU logo.
All football game attendees, regardless of age (including infants), require a ticket for entry.
Any reserved tickets not claimed by 2:45 p.m. will be made available on a first-come, first-served basis. 
Download a flier to post in your area. 
2016 Tailgate event map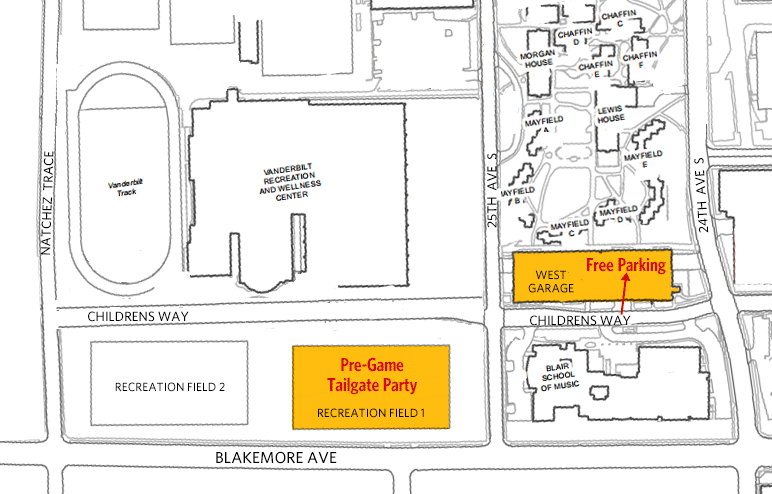 Read the article and see photos from last year's event.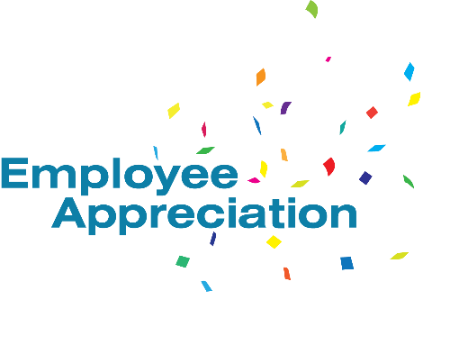 ---