Vandy Chills

Thursday - Aug. 10, 2017 
The hot summer days in the south can get pretty intense! Vanderbilt University employees Chilled out and took part in the Employee Appreciation event, Vandy Chills. Employees walked over to the University Library Lawn or caught one of the Ice Cream Truck Stops and picked up a frozen treat of their choice. There was plenty to choose from including dairy-free, gluten-free, and no-sugar-added options!
Check out photos from the event here.

Check out the 2016 Vandy Chills here.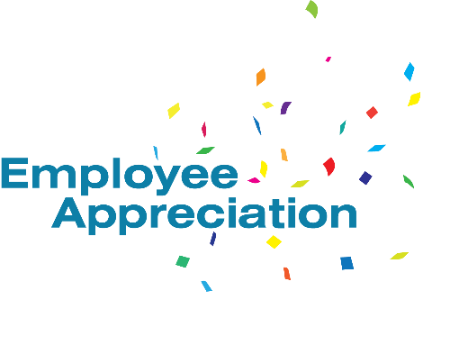 To view and download photos from all Employee Appreciation Events, visit our event gallery