Onboarding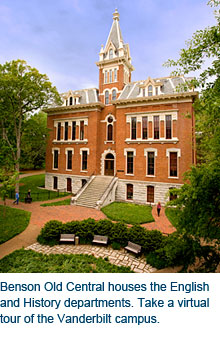 At Vanderbilt, we want new employees to feel welcomed and prepared for their positions. TalentCentral helps make successful onboarding a quick and simple process for hiring managers.
TalentCentral takes care of pre-employment screens including background checks, education and employment verifications, and notifies you when your new hire has been cleared for hire.
The onboarding administrator will provide you the appropriate documentation to review (replacing the new hire PAF) and submit it to payroll/processing once you have approved it.
Your new hire will receive a confirmation message that the documentation has cleared. As the hiring manager, you will receive a notice with helpful links and reminders.
The onboarding administrator can give you tips for making your new hire's experience a positive one.