FMLA: For Managers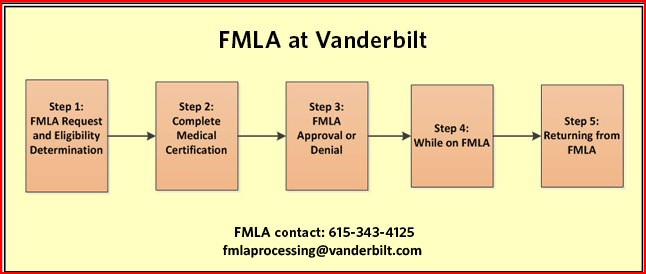 Step 1: FMLA Request and Receive Eligibility Determination
You may complete the online Medical Leave Request form on behalf of the employee if the employee is not available to begin the process.
Step 2: Complete Medical Certification form
The FMLA coordinator will provide this form upon submission of the FMLA request and eligibility determination.
Step 3: FMLA Approval or Denial
The FMLA Coordinator will provide the employee's leave approval letter and additional materials upon completion of steps 1 and 2 above.
Step 4: While on FMLA
FAQ-While the employee is on leave
Time-recording instructions for employee's leave of absence
Step 5: Returning from FMLA