Ausra Speer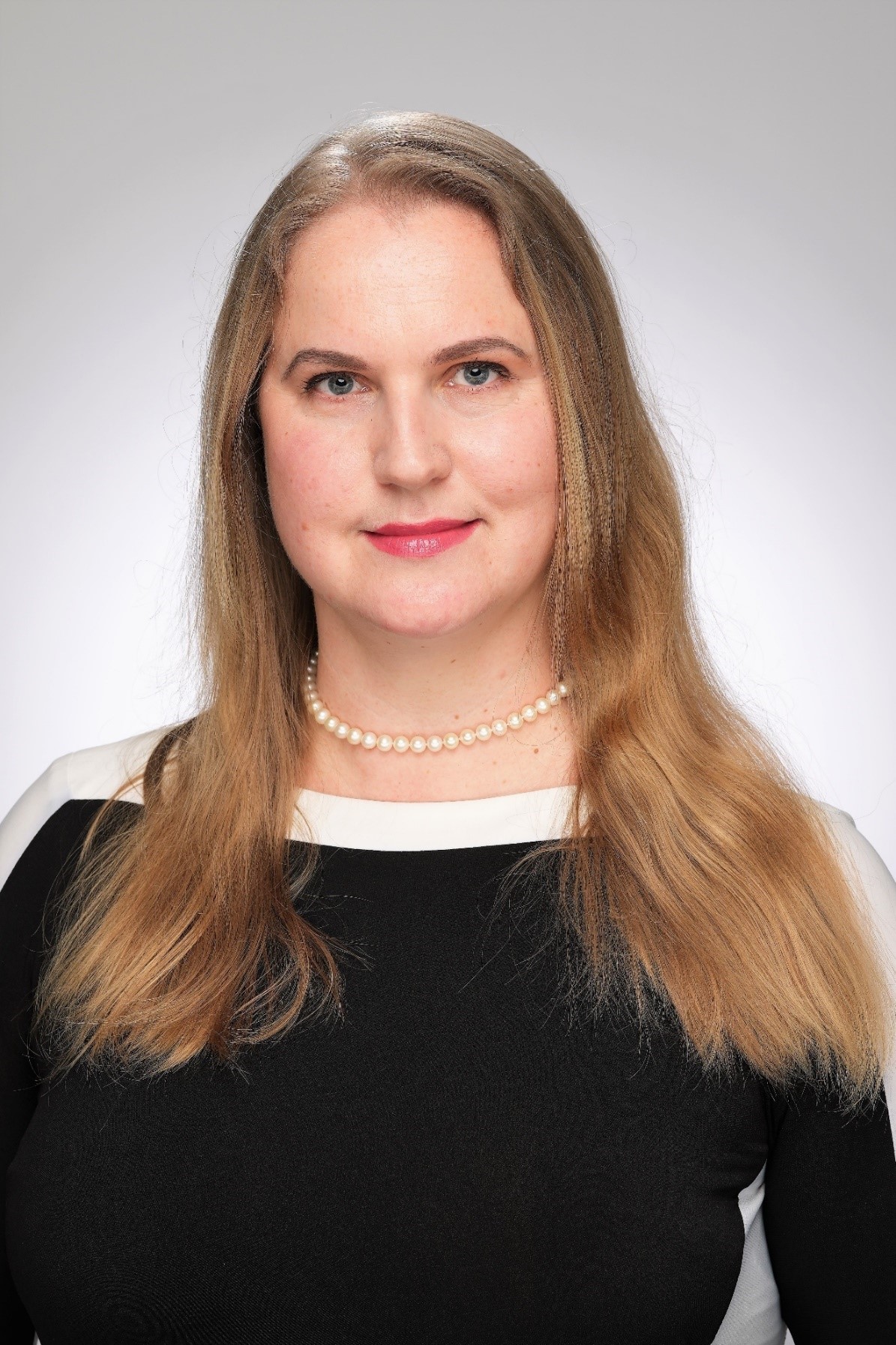 Assistant Treasurer
Finance
ausra.speer@vanderbilt.edu

615.322.7869



Ausra Speer serves as the Assistant Treasurer at Vanderbilt University. In her role, she assists the Treasurer and the Assistant Vice Chancellor for Finance in overseeing and managing $1.3 billion in working capital cash and investments, and over $600 million in external debt.

She started working at Vanderbilt University in 2011 and spent the first four years of her decade-long tenure at Vanderbilt working in central Financial Planning department, where she created business models for university-wide budget preparation and consolidation, special strategic projects, tracking of operational KPIs and analytics for university's revenues and expenses, etc. until she got promoted to Treasury in 2015. Ever since, Ausra has worked towards efficient working capital management to provide liquidity for university operations through the effective use of cash forecasting and short-term investments (U.S. Treasury bills, Commercial Paper) management, leveraging of working capital, as well as cash flow management. Her focus is also on safeguarding Vanderbilt financial resources and employing payment fraud security best practices to protect Vanderbilt's working capital. In addition, she fosters multiple local and global banking relationships and serves as a liaison for various banking services for the entire university.

Given the need for more diversity, equity and inclusion in Treasury field and Finance in general, Ausra Speer is passionate about supporting underrepresented groups and promoting access to a career in Finance. Since the number one reason for girls not choosing STEM professions is the lack of females in those professions, Ausra actively participates in the Rock the Street Wall Street (RTSWS) project, where she teaches financial and investment literacy to female high-school students in underprivileged communities of Nashville, TN and surrounding areas. The RTSWS program is designed to spark the interest of a diverse population of high school girls into careers of finance by exposing them to finance and investments foundations and setting an example of finance field diversity. She also serves as a chairperson of Equity, Diversity and Inclusion Liaison Committee, representing over 100 people in central Finance at Vanderbilt University. Vanderbilt created this committee in 2019 to support Vanderbilt University's efforts to build a culture of inclusion, respect and belonging across campus, and to help foster equity and diversity within each functional area at Vanderbilt. She also serves on Vanderbilt's Workplace Safety subcommittee, promoting anti-sexual harassment policies, resource access for staff and faculty support, and general safety on campus.

Ausra Speer was born and raised in Lithuania, a small country in North Europe. When she was a teenager, she moved to Nashville, TN with her parents. She traveled around the world for several years and received her Bachelor's degree in Economics with a concentration in Finance from the prestigious Vytautas Magnus University in Lithuania, where she graduated Summa Cum Laude at the top of her class of 150 students. She worked in IT project management for the New Jersey Fish and Wildlife Division while attending graduate school at the Middle Tennessee State University on a fully funded research assistantship scholarship with Dr. J. Douglas Timmons, where she received her Master's degree in Financial Economics. Soon after graduation, she joined Vanderbilt University's Finance department and has been an integral part of Vanderbilt community ever since.

Ausra Speer holds active Certified Corporate Financial Planning & Analysis Professional (FPAC) and Certified Treasury Professional (TCP) certifications from the Association for Financial Professionals, which set the global symbol of excellence and industry standard in the financial planning and treasury professions. She led the 2021 Women in Treasury global conference as a panelist alongside her female Treasury counterparts from Stanford University and the University of Virginia, sharing her experience and applicable solutions to higher education liquidity management during the financial crisis.

In her spare time, Ausra enjoys spending time outdoors: she is an avid road cycler, exploring myriad parks and greenways throughout the United States. She also appreciates the diversity of thought and culture provided by traveling around the world and exploring different cultures. She likes to volunteer and stay involved at various Vanderbilt events throughout the year, supporting Vanderbilt students and their experience on campus. Ausra is also a passionate reader and an active participant in several book clubs and the Intellectual Society of Greater Nashville.
Publications
Speer (Naujokaite), Ausra, Timmons, J. Douglas "Reverse Mortgages: Should the Elderly and
U.S. Taxpayers Beware?", Real Estate Issues, Volume 36, Number 1, 2011
https://www.cre.org/wp-content/uploads/2017/04/Reverse-Mortgages.pdf
Speer, Ausra, Pukeliene, Violeta, Didzgalvyte, Monika "The Impact of Immigrants' Educational Attainment on Employment in Agricultural, Industrial, and Services Sectors in OECD countries", Management Theory and Studies for Rural Business and Infrastructure Development,
eISSN 2345-0355, Volume 40, Number 1, 2018
https://doi.org/10.15544/mts.2018.02
---
View Directory »