Carrie Moore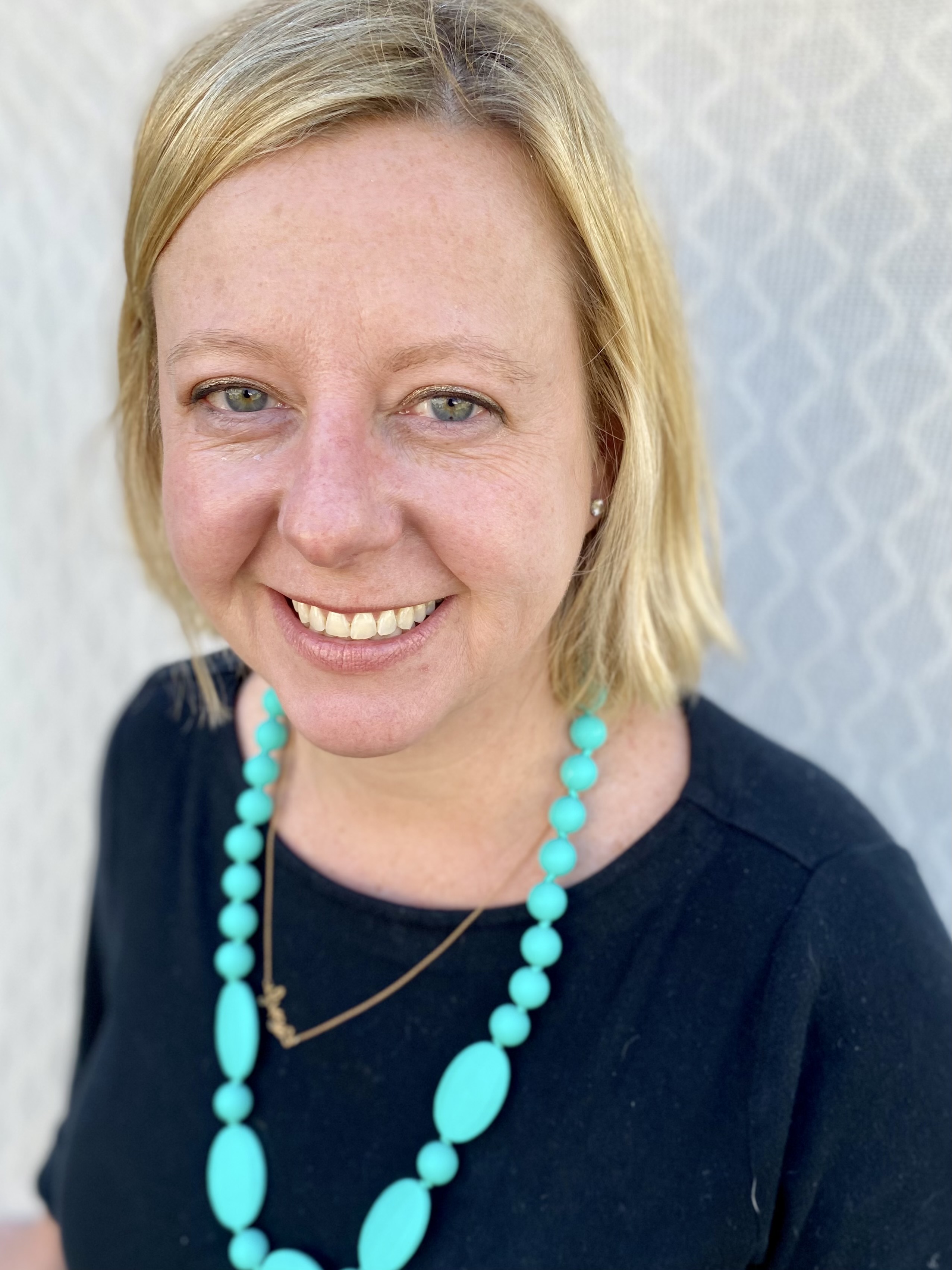 Communications Strategy Director
Communications and Marketing
carrie.moore@vanderbilt.edu

202.905.6964



Carrie is an integrated communications leader with experience driving institutional reputation, brand and product awareness, and employee engagement using modern communications platforms.Carriedeveloped a deep portfolio of corporate communications, marketing communications and media relations experience across retail, hospitality and lifestyle brands. Shebecame a practiced spokesperson, content creator, speechwriter and communications counselor through training in agencies, the U.S. House of Representatives, Vanderbilt business school and Walmart/Sam's Clubheadquarters in Bentonville, Arkansas. She then advanced into marketing strategy at Walmart U.S. to manage integrated engagement across paid, earned, shared and owned channels.

After leading Internal communications strategy at Chico's FAS and managing change communications through an operating system overhaul, Carrie returned to Nashvillein 2019to lead corporate communications for a high-growth industry disruptor, guiding communications through their IPO, international expansion and high-visibility partnership launches. At Vanderbilt, where Carrie has worked since November 2020, she is working with a world-class communications and marketing team to protect, inform and enhance the reputation of the University to internal and external audiences.Carrie grew up in Portsmouth, Virginia, graduatedWake Forest University with a BA in Politics and Communicationsand graduated Vanderbilt/Owen with an MBA in 2011. At Owen, she was president of the Cork & Barrel Society and active in Net Impact. Carrie and her husband, Matt, a Nashville native, live in Sylvan Park with their daughter Lucy (2) and Brittany Spaniel Cooper.
Publications
While she is not a researcher or faculty member, Carrie has been quoted in two books. Maureen Dowd's "Are Men Necessary?" and Rachel Weingarten's "Career and Corporate Cool." As a spokesperson for several corporations, Carrie has been quoted in Bloomberg Businessweek, the New York Times Magazine, the Washington Post, Associated Press and several regional publications.
---
View Directory »