Chance Ryon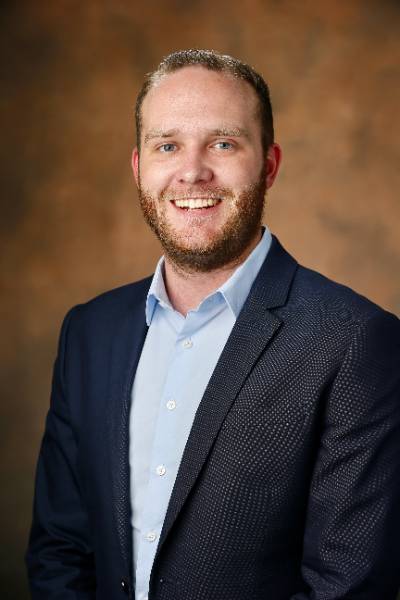 Employee Learning and Engagement Consultant
chance.r.ryon@vanderbilt.edu

615-343-2337


Biography
Chance Ryon serves as an Employee Learning & Engagement Consultant for Vanderbilt University Human Resources. Chance joined Vanderbilt in the summer of 2019 as a Program Coordinator in the Dean of Student's Office where he coordinated multiple staff development programs, led leadership development opportunities, and advised student organizations. Chance has a background in higher education, organizational effectiveness and leadership, personnel development and coaching, and training and facilitation. Chance is a Gallup-Certified CliftonStrengths Coach (Input, Intellection, Individualization, Adaptability, and Empathy), a facilitator for Google's #IamRemarkable, and a Fierce. Inc.-certified facilitator. Chance also serves as a board member for the Association of Talent Development Nashville Chapter.
Before arriving at Vanderbilt, Chance moved to Nashville in 2017 to serve as a Graduate Assistant at Belmont University where he received his M.Ed. in Organizational Leadership and Communication and completed his undergraduate coursework at the University of West Florida. Chance is originally from Kenansville, Florida, where his family still resides.
Outside of his work, you can find Chance trying new restaurants in Nashville, visiting with friends and family, or adding to his collection of books and houseplants.
---
View Directory »