David Cortez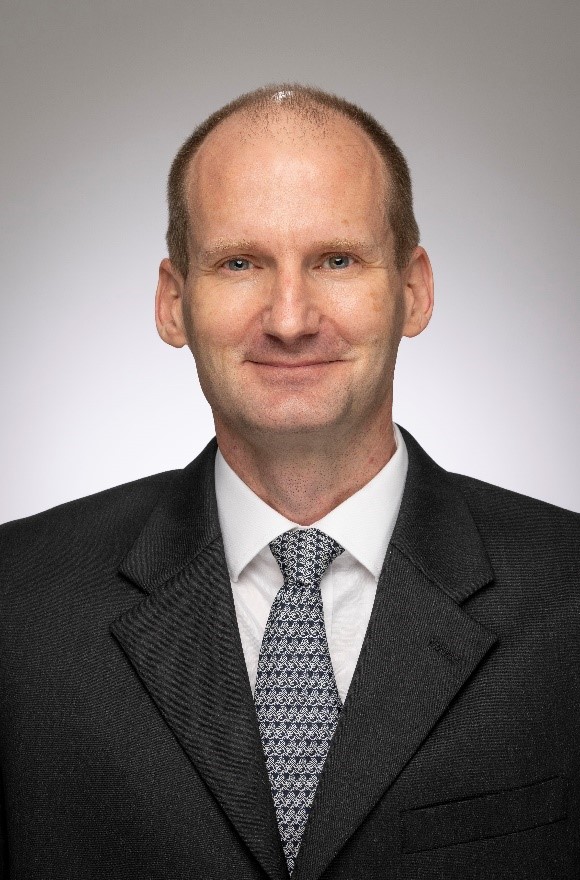 Chair, Department of Biochemistry
Academic Affairs
David.cortez@vanderbilt.edu

615.322.8547

Personal Website



Dr. Cortez earned degrees in Biochemistry and Honors Biology from the University of Illinois before moving to Duke University for his Ph.D. training in molecular cancer biology. He then moved to the Baylor College of Medicine as a Jane Coffin Childs postdoctoral fellow in Stephen Elledge's laboratory. There he discovered ATRIP as an essential subunit of the ATR cell cycle checkpoint signaling complex and characterized substrates of DNA damage response kinases that control DNA repair and replication. In 2002, he joined the faculty at the Vanderbilt University School of Medicine where he leads a laboratory dedicated to understanding the mechanisms that maintain genome integrity. As a leader in the replication stress and DNA repair fields, Dr. Cortez has invented innovative methods to discover and characterize the proteins that function at active and damaged replication forks to ensure the accurate and complete copying of the genome each cell division cycle. He may be best known for his invention of a method to characterize the replication fork proteome called iPOND and the use of that method to identify many new proteins involved in replication stress responses. In addition to his research, Dr. Cortez serves in many leadership roles at Vanderbilt. In 2007, he founded and continues to lead the Genome Maintenance Program, a 25-investigator research program in the Vanderbilt-Ingram Cancer Center (VICC). He is Associate Director of Basic Research in the VICC, a role that includes strategic planning, resource development and allocation, and integration of cancer research efforts across clinical, population and basic sciences. Dr. Cortez also recently was appointed Chair of the Department of Biochemistry in the Vanderbilt School of Medicine, Basic Sciences, a department with 26 primary faculty. Finally, Dr. Cortez also serves the research community on grant review panels, meeting organizing committees, and on the editorial and advisory boards of journals including Science Advances and Cell Reports.
Publications
Adolph, M.B., Mohamed, T.M., Balakrishnan, S., Xue, C. Morati, F., Modesti, M., Greene, E.C., Chazin, W.J., Cortez, D. (2021) RADX controls RAD51 filament dynamics to regulate replication fork stability. Molecular Cell, 81:1074-1083 PMCID:PMC7935748
Liu, W., Krishnamoorthy, A., Zhao, R., Cortez, D. (2020) Two replication fork remodeling pathways generate nuclease substrates for distinct fork protection factors. Science Advances, 6:eabc3598
Mohni, K.N., Wessel, S.R., Zhao, R., Wojciechowski, A.C., Luzwick, J.W., Layden, H., Eichman, B.F. Thompson, P.S., and Cortez, D. (2019) HMCES maintains genome integrity by shielding abasic sites in single strand DNA. Cell 176:144-153 PMCID: PMC6329640
Thada V, Cortez D. ATR activation is regulated by dimerization of ATR activating proteins. J Biol Chem. 2021 Jan-Jun;296:100455. doi: 10.1016/j.jbc.2021.100455. Epub 2021 Feb 24. PubMed PMID: 33636182; PubMed Central PMCID: PMC7994790.
Cortez D. Replication-Coupled DNA Repair. Mol Cell. 2019 Jun 6;74(5):866-876. doi: 10.1016/j.molcel.2019.04.027. Review. PubMed PMID: 31173722; PubMed Central PMCID: PMC6557297.
---
View Directory »