Elizabeth Catania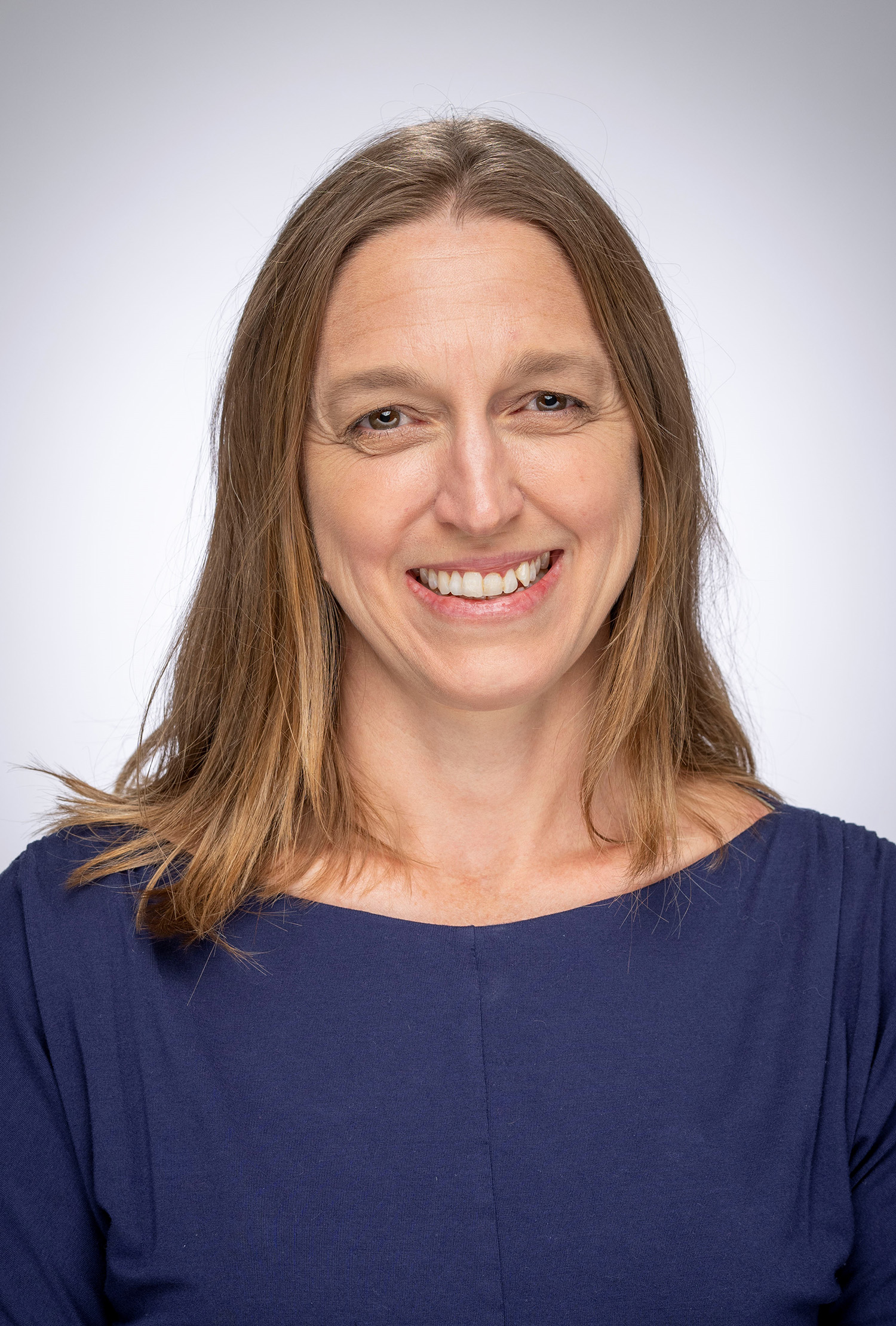 Vice Chair Elect Faculty Senate and Assistant Professor of Neuroscience
Academic Affairs
elizabeth.catania@vanderbilt.edu

615.343.3136



Dr. Elizabeth Catania is Vice Chair-Elect of Faculty Senate. An Assistant Professor of Neuroscience in the College of Art and Sciences, she also serves as Director of Undergraduate Studies and Director of Independent Studies for the Undergraduate Neuroscience Program in the College of Arts and Sciences.Dr. Catania earned her BA in Neuroscience from the University of Delaware, her PhD in Neuroscience from Vanderbilt University and did apost-doctoral fellowship at the Vanderbilt Kennedy Center's Treatment and Research Institute for Autism Spectrum Disorder (TRIAD). Her training and early research focused on the development of brain circuitry related to social and emotional function and she enjoyed the opportunity to work both in animal models and with clinical populations. In 2012, she transitioned to a part time lecturer position with the Neuroscience Undergraduate Program while she explored her research interest in the evolution of the nervous system in the Department of Biological Sciences. She served as Principle Executive Officer of the J.B. Johnston Club for Evolutionary Neuroscience, and stewarded the society and organized yearly meetings for 4 years. Dr. Catania currently serves on the Editorial Board of Brain, Behavior and Evolution.

In 2014 she took the position of Assistant Professor in Neuroscience and Director of Undergraduate Studies for the Neuroscience program. As Director of Undergraduate and Independent studies she oversees nearly 300 undergraduate majors that complete research and take courses across 5 schools of the University, under the guidance of 150 faculty members. Dr. Catania also serves as an Immersion Coordinator in the College of A&S.She teaches courses on nervous system development and neuroendocrinology. She is currently participating in the Learning Assistant Program at Vanderbilt and is passionate about active learning in the classroom and engaging student mentors to enhance the learning of students in theclassroom.Originally from Maryland, she's lived in Nashville since 2002. She used to be an avid rock climber and still frequents the local climbing gym. She also owns and breeds Rhodesian Ridgebacks and enjoys training and completing with her own dogs inmultiple sports.
Publications
PEER-REVIEWED PUBLICATIONS
K.C. Catania, E. H. Catania, E. K. Sawyer, D. B. Leitch. (2013) Barrelettes without Barrels in the American Water Shrew. PLoS One, 8 (6), e65975.
S. Qiu, D. L. Champagne, M. Peters, E. H. Catania, E. J. Weeber, P. Levitt, A. F. Pimenta (2010) Loss of limbic system-associated membrane protein leads to reduced hippocampal mineralocorticoid receptor expression, impaired synaptic plasticity and spatial memory deficit. Biological Psychiatry, 68(2), 197-204.
E. H. Catania, A. Pimenta, P. Levitt. (2008) Genetic Deletion of LsampCauses Exaggerated Behavioral Activation in Novel Environments. Behavioral Brain Research, 188 (2), 380-390.
OTHER PUBLICATIONS.
Catania (2021) Have You Heard the News About EOAD? The Ridgeback, 33(2).
E. Catania (2020) AKC CHF and the Current State of Genetic Testing. The Ridgeback, 15(3).
E. H. Catania and K. C. Catania (2015) Preface. Brain Behavior and Evolution, 86 (1), 5.
K. C. Catania and E. H. Catania (2015) Sensorimotor integration in the whisker systemin Patrik Krieger and Alexander Groh, eds. Sensorimotor Integration on the Whisker System. New York: Springer.
E. H. Catania (2010) "In my spare time I do research" TakingPart in Baby Sibling Research with Your New Baby!Discovery Magazine, 30, 5.
E. H. Catania, K. T. Seale. (2009) Editors' Clubs Benefit Researchers and Trainees. Disease
Models and Mechanisms, 2 (1-2), 7.
E. Haldeman (2007) New Views of Heart Disease: The Coming Revolution in Cardiac Imaging. Lens, 5(2), 21
---
View Directory »