Jamie Bojarski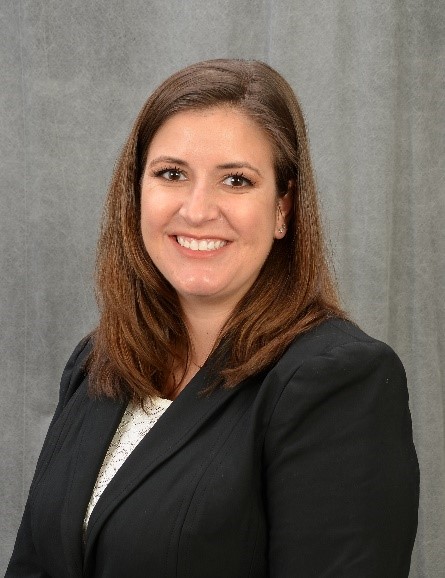 Director of Student Access in Equal Access
Administration
Jamie.bojarski@vanderbilt.edu

615.343.9727



As the director for Student Access, Jamie is responsible for ensuring a wide range of accommodations are provided to students with disabilities at Vanderbilt University.

Jamie earned her bachelor's degree in Criminology from Indiana University of Pennsylvania and a Master of Education in Postsecondary Administration and Student Affairs from the University of Southern California. She most recently earned her Ph.D in Educational Research and Policy Analysis from North Carolina State University.

Jamie first began her work in the disability field as a therapeutic aid in the public school system. While enrolled in her master's program she worked as a learning specialist in Student Athlete Academic Services and as a graduate counselor in the Disability Programs and Services office, both at USC. Upon graduation, Jamie worked as a support services coordinator at Indiana University and then as the assistant director of the Disability Resource Office at NCSU. In the fall of 2018, Jamie began her role as director of Student Access at Vanderbilt.

Jamie grew up in Harborcreek, PA. In her spare time, she enjoys trying new restaurants, exploring the parks throughout Tennessee, attending sporting events, and taking road trips to the North Carolina coast with her family.
---
View Directory »