Jennifer Garcia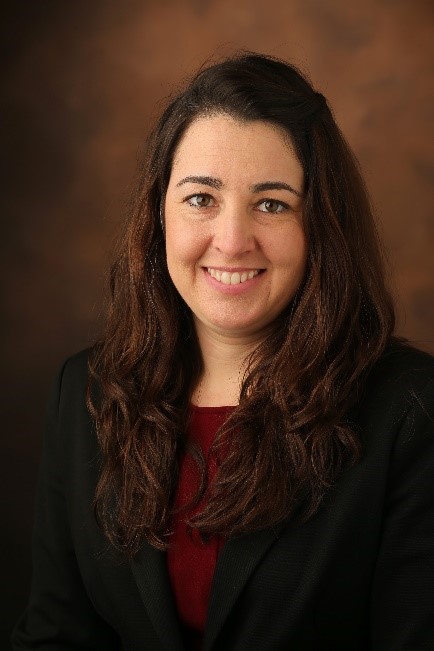 HR and Employee Engagement Manager for Campus Dining
Administration
Jennifer.S.Garcia@Vanderbilt.Edu

615.343.6993



Jennifer Garcia is a strategic and innovative HR Professional who excels in turning tough challenges into growth opportunities. She has over 15 years of solid experience in problem solving, data analytics, decision-making, organizing and implementing projects and initiatives with complex technical, logistical and application driven tasks. Jennifer's drive and passion comes from growing up in a multicultural diverse family. She believes that everyone is unique and has valuable gifts and abilities. She is driven to create an environment that facilitates a sense of belonging and acceptance where individuals can thrive in their strengths and feel valued for the talents they bring to their work and lives.

Jennifer joined Vanderbilt University in 2015 as a Benefits Representative within Benefits Administration where she supported multiple departments, such as Engineering, Athletics, Owen Graduate School of Management and Campus Dining. In 2017, she moved into the role of Benefit Analyst and played a critical role in SkyVU's project implementation. In 2019, Jennifer moved in to her current role as the HR/Employee Engagement Manger for Campus Dining where she provides overall HR support to the department's leadership and management teams, while specializing in the areas of employee relations and engagement, labor relations, HR system processes, contract compliance and people development.

Originally from South Florida, Jennifer moved to the Nashville area 15 year ago with her husband and three children. She pursued her degree as a non-traditional student and obtained her Bachelor's degree in Integrated Studies with a concentration in Human Resource Management and Math and a Minor in Ethics. Outside of Vanderbilt, you will find Jennifer spending time with her family, working on house projects, gardening and traveling.
---
View Directory »