Joshua Vincent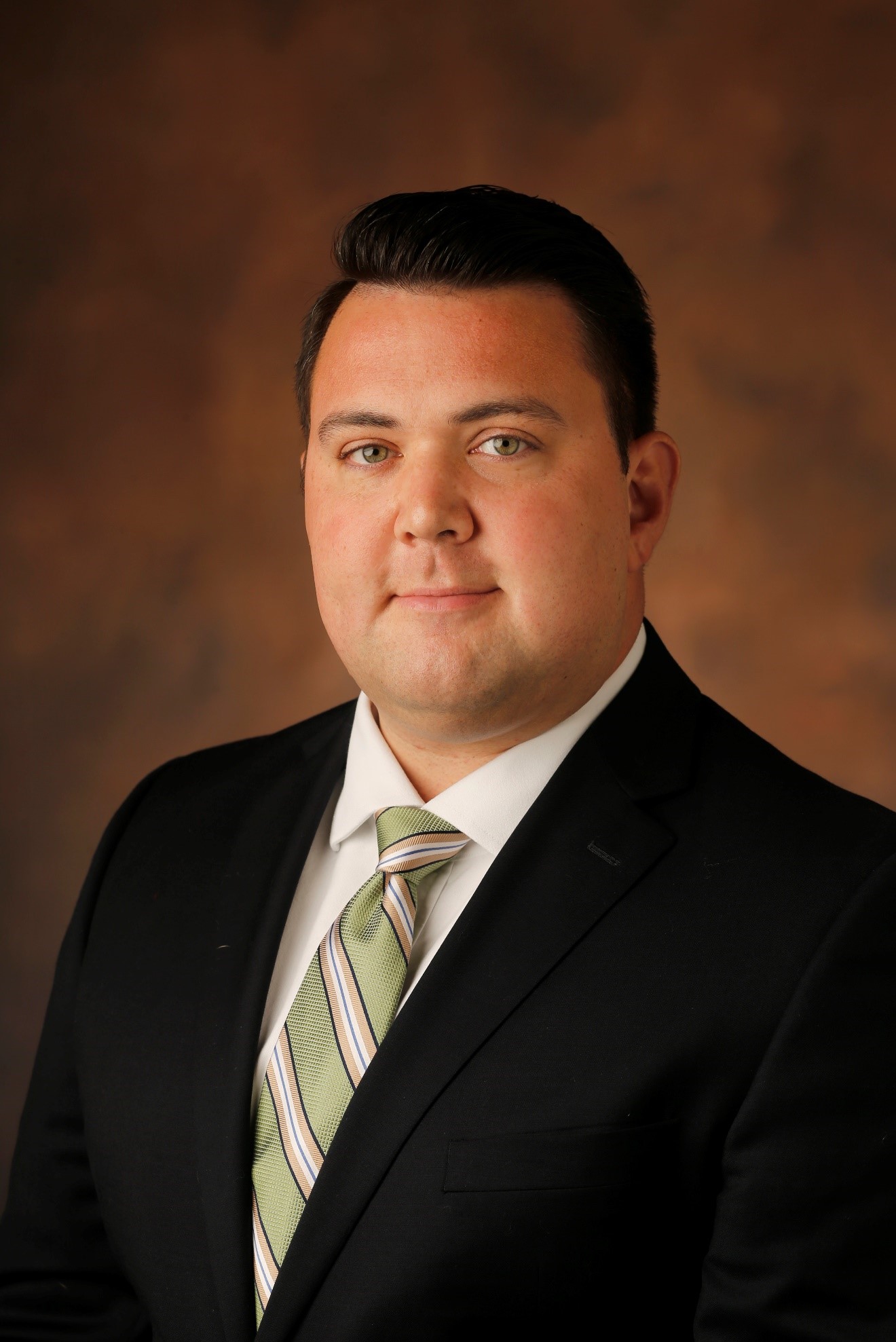 Senior Director for the Office of Continuous Improvement
Information Technology
joshua.vincent@vanderbilt.edu

469.387.1984



Joshua Vincent currently leads the newly formed Office of Continuous Improvement, which houses the interrelated functions of enterprise project, application, and change management, and assists with escalated support for various administrative functions.

Josh calls both Memphis and Nashville as 'home.' Prior to joining Vanderbilt, Josh practiced business law with an office in Williamson County, Tennessee, and has been admitted to practice by the Supreme Courts of Tennessee, Texas, and the United States Patent and Trademark Office, and was a member of the distinguished American Inns of Court, TN John Marshall chapter. Seeking more direct involvement with the internal operations of clients, Josh left the practice of law and joined Nemak S.A.B. de C.V. (Monterrey, Mexico) North American business unit, leading human resource operations for five complex aluminum foundry and machining plants across Alabama, Tennessee, and Kentucky, supporting more than 2,000 employees.

Seeking a return to his hometown of Nashville, Tennessee, Josh joined Vanderbilt University in 2016 as a member of the Transition Management Office of Information Technology following the split with the medical center. Josh worked alongside the functional leaders during the SkyVU Program to implement cloud-based solutions replacing legacy administrative systems.

Joshua holds a B.S. in Mechanical Engineering with a minor in mathematics from The University of Memphis where his honors research project focused on Atmospheric Adaptive Optics for the Department of Defense. He also holds a Juris Doctorate from Southern Methodist University where his study focused on the intersections of intellectual property and employment law. Outside of work, Josh and his family can be found exploring National and Tennessee State Parks.
Publications
It's Only Ethical: A Uniformity Argument for Exclusive Federal Jurisdiction Over Patent Legal Malpractice Claims, ABA's Landslide (May/June 2013, 5:5).
Reliance on Oral Promises: Statute of Frauds and "Promissory Estoppel", 42 Tex. Tech. L. Rev. 913 (2010).
---
View Directory »