Krista Vaught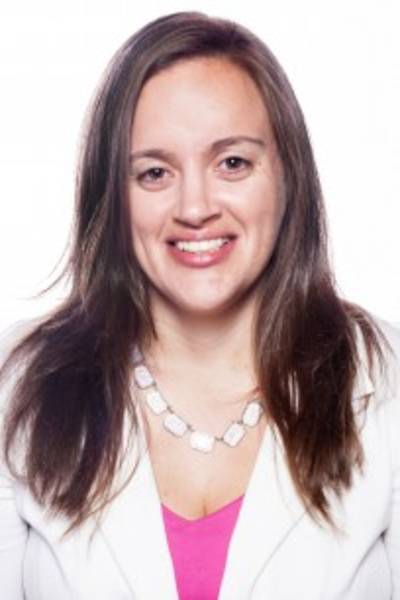 Assistant Director, Employee Learning & Engagement
krista.e.vaught@vanderbilt.edu

615-936-6054


Biography
Krista's work is driven by the following quote from Dr, Brenè Brown: "I define connection as the energy that exists between people when they feel seen, heard, and valued; when they can give and receive without judgment; and when they derive sustenance and strength from the relationship." Krista enjoys creating space so that everyone has an opportunity to be heard, and provoking deeper thoughts and connections.
Krista has worked in multiple roles in higher education for the last nine years, including leading projects related to accreditation, academic initiatives, assessment, and support for faculty and academic programs at the University of Florida. While she encountered many challenges as a first-time manager, her resilience led to discovering her unique strengths and learning how to best leverage them for success. Through participation in multiple leadership development programs, teaching an undergraduate course, and serving as a coach for first generation students, Krista recognized a passion for connecting people with resources and ideas. From 2018-2020, Krista served as president of the University of Florida Academic and Professional Assembly, an organization that represents more than 5,000 staff across the institution. Under Krista's leadership, APA held its first membership survey, increased and diversified board membership, piloted a wildly popular Warm Welcome experience to officially welcome new staff and foster a sense of belonging, and finalized the first strategic plan in APA's 15-year history, honing in on the group's goals of employee connection, engagement, and advocacy.
Krista holds an Ed.D. and M.Ed. in educational technology and a B.S. in journalism from the University of Florida, a J.D. from the Catholic University of America, and a professional certificate in trauma and resilience from Florida State University. Her research focuses on the intersection of technology and sense of connectedness. She also serves as an #IamRemarkable facilitator and a Designing Your Life certified coach. In her previous community, Krista participated in Leadership Gainesville 43, served as a mentor for Leadership Gainesville 45, and served on the board of the Leadership Gainesville Alumni Association and Girls on the Run of Alachua County. Outside of work, Krista enjoys spending as much time as possible in nature, practicing mindfulness, running and working out, searching for good barbecue (please send suggestions), and coaching friends on career and professional success.
---
View Directory »