Kyle Whitley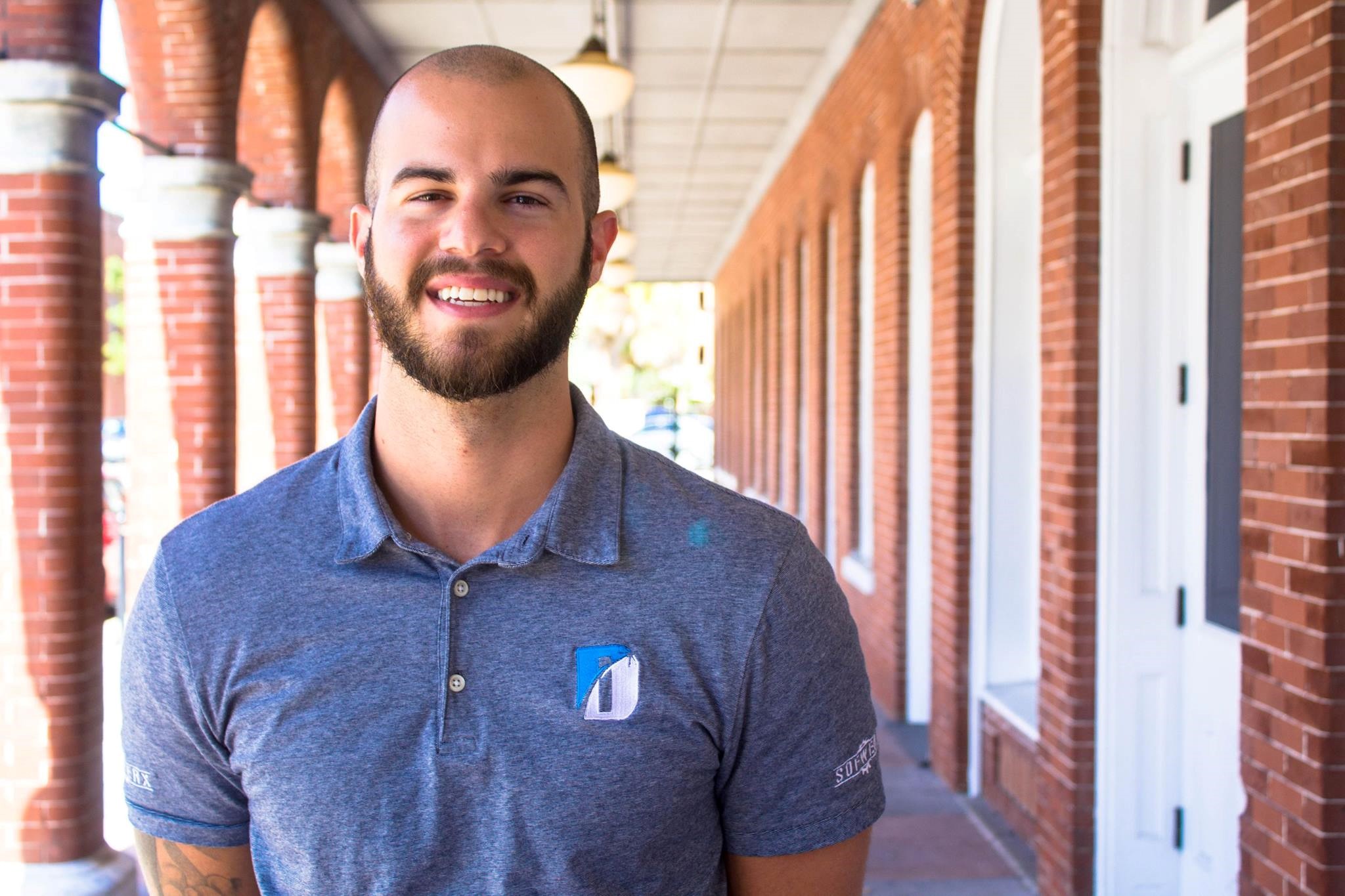 Program Manager for Physics and Astronomy in Research Operations
Academic Affairs
kyle.p.whitley@vanderbilt.edu

615.343.4046



Kyle Whitley is the Program Manager for the SyBBURE Searle Undergraduate Research Program at Vanderbilt University. SyBBURE is funded by Vanderbilt University alumni, Gideon Searle, with the goal of incubating and inspiring the next generation of undergraduate innovators through research, design, and community. In this role, he assists with the financial tracking of program spending, planning and executing semesterly goals, supporting undergraduate students, and fostering an environment where students feel as though they can prosper.

Prior to living in Nashville, Kyle attended Pennsylvania State University from 2011-2012 before transferring to the University of South Florida where he graduated in 2015 with a bachelor's degree in communication with a concentration in news media. After college, he worked in various management roles at resorts in Breckenridge, CO, Grand Teton National Park in Wyoming, and Park City Utah. He Eventually moved to St. Petersburg, Florida to continue his career as an events and project manager at a government think tank. During his time in St. Petersburg, Kyle also worked two side jobs. One with the Tampa Bay Rays baseball team coordinating advertisement efforts during the season; the other supporting two radios stations with COX Media Group. Both positions furthered his interest in music and entertainment, which ultimately fueled his interested in Nashville becoming his next residence.

Since arriving in Nashville, Kyle has earned his master's degree in business administration from Louisiana State University. He intends to utilize this degree as he progresses in his career. In his spare time, he enjoys concerts, exercise, music, spending time with his family and two dogs, and traveling.
---
View Directory »