Maddie French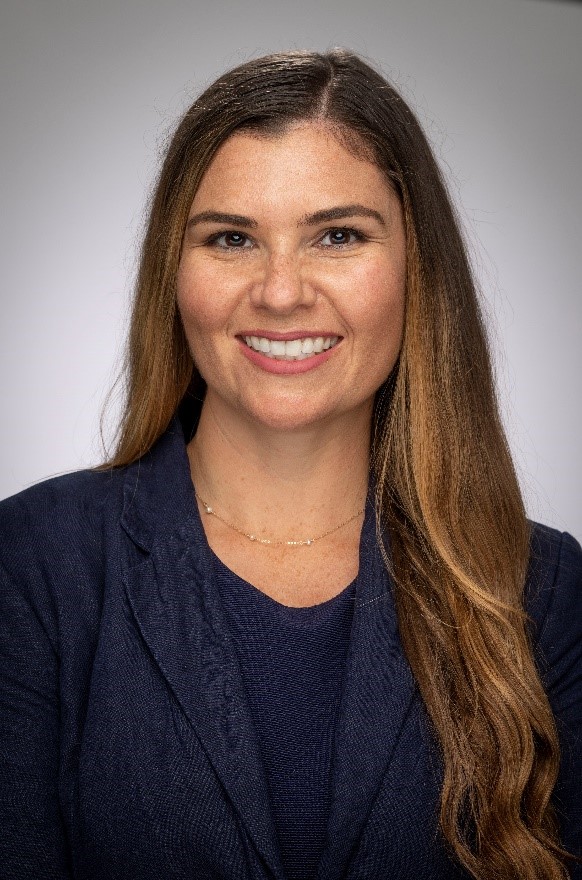 Senior Academic Counselor for School of Engineering
Academic Affairs
Maddie.French@Vanderbilt.edu

615.322.5900



Maddie French is the Senior Academic Counselor at Vanderbilt University School of Engineering. In her role, she manages a program of support for undergraduate student advising and oversees an Academic Mentoring Program for academically at-risk students. Her position is housed under the Office of Academic Services, which is an essential resource for Engineering students and faculty. The office assists students with everything from registration to onboarding new incoming Engineering students.

Maddie received her bachelor's degree in liberal studies and master's degree in education summa cum laude with a specialization in counseling and guidance from California Polytechnic State University, San Luis Obispo (Cal Poly, SLO). After completing student teaching and receiving a multiple subject teaching credential (K-6) during her undergraduate degree and working with a non-profit she transitioned to pursuing a career in higher education.

Maddie has served at numerous higher education institutions besides Vanderbilt including California Polytechnic State University, San Luis Obispo, University of California, Irvine and California State University, Fullerton. Her experience of over 10 years ranges from assisting international students, focusing on student retention, and academic advising.

Maddie grew up mostly in San Diego, California but has lived in Nashville since 2016. Since moving to Nashville, she has joined the Nashville Junior League and is involved with philanthropy projects through this organization. In her spare time, she enjoys staying active with barre and hiking, gardening and cooking, and spending time with family and friends.
---
View Directory »