Mitchell Lampley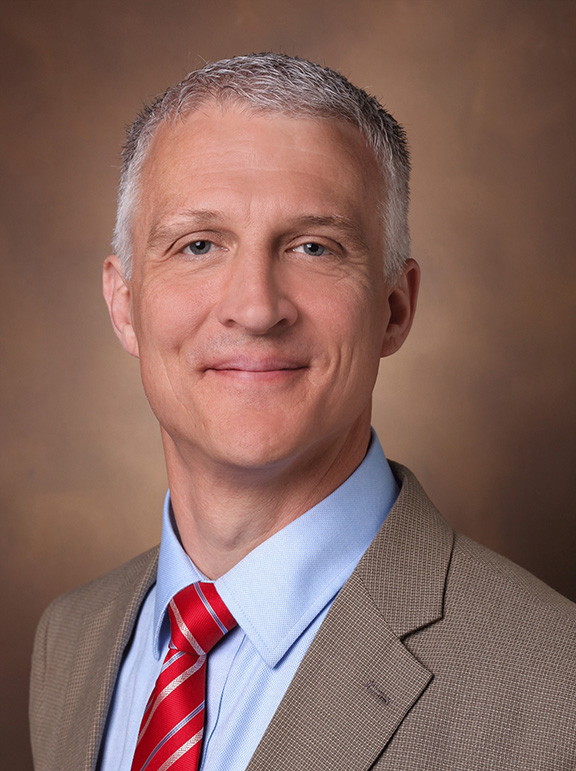 Director of Engineering and Tech Support for Facilities
Administration
mitch.lampley@vanderbilt.edu

615.438.2853



Mitch has a unique perspective of Vanderbilt since he has seen Vanderbilt from many different perspectives. Mitch has been a student (BEEE 1990), an alumnus, a staff member, a parent (daughter – Olivia, BA 2019) and a guest lecture.

Mitch started his Vanderbilt experience by attending the engineering school on a Navy ROTC scholarship from 1986-1990 and received his BE in Electrical Engineering. Upon graduation, he entered the US Navy and attended Navy Nuclear Power School to become a Nuclear Power Officer. Mitch then reported to the USS Virginia (CGN-38) a nuclear-powered cruiser where he held various positions including plant chemistry and a mechanical engine room division. After his active-duty commitment, he relocated to Oak Ridge, TN to become a Shift Technical Advisor at the Y-12 Security Complex and provided engineering support for the uranium enrichment division of Y-12. After about 18 months, he was able to move his family back to Nashville area (home) and take a job with Square D Company (Electrical Equipment Manufacturer). He held several jobs during his tenure at Square D including Design Engineer, Electrical Design Team Leader, Software Test Lab Supervisor, Project Quality Manager and Market Specialist. During his tenure with Square D, he qualified as a Professional Engineer in TN and a Certified Energy Manager (CEM). Mitch returned to Vanderbilt in 2008 as the Plant Engineer and was promoted to Director of Engineering and Technical Support 6 months later.

As the Director of Engineering and Tech Support for Plant Operations, Mitch has had steady growth in his responsibilities. His career at VU began with managing the engineers and technical staff along with the implementation of a new work order system. Within this responsibility he created the Energy Management and developed the Controls team (controls for building systems) along providing engineering support to capital projects and operations. In 2010 he developed the centralized Chilled Water team and the dedicated Preventative Maintenance crew (both first at the university.) In 2012 he was operational lead for the conversion of the university's Co-generation facility from coal to natural gas and assumed management of Co-generation facility in 2016. Leveraging all three areas of his responsibilities, along with help from his peers in CPC and Plant Operations, the university was able to keep utility costs flat despite a 20% growth in campus square footage. In 2017 Mitch assumed responsibility for daily operations and maintenance of the campus' nine million square feet of building space.
---
View Directory »