Richard Chotard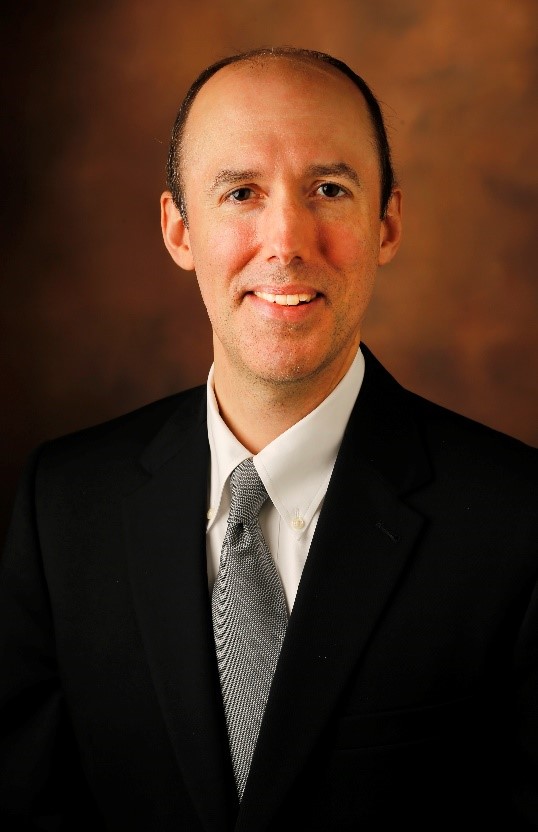 Associate Legal Counsel
Office of the General Counsel
richard.chotard@vanderbilt.edu

615.343.4088



Chotard is a seasoned attorney who brings a pragmatic, value-based approach to legal practice at Vanderbilt. He primarily supports the Offices of Technology Transfer and Commercialization/ Research and IT as well as the Investments' team. He has worked on deals with big pharma, has supported IT security in response to data incidents, advises the university's sponsored research/research compliance function and regularly helps negotiate transactions with both domestic and foreign institutions.

Chotard began his legal career in the financial services industry counseling investment advisers on transactional, regulatory, and arbitration matters. He spent nine years as in-house counsel for Memphis-based investment companies. Seeking a more mission driven career path, he transitioned his practice to higher education: first to The University of Memphis and then to Vanderbilt.

He appreciates being a small part of Vanderbilt's research mission, which he knows will add to the greater good. He particularly enjoys getting to work with some of the top scientists in their field to help advance research funding opportunities and then apply the science through IP commercialization initiatives.

Professional Engagements:
Land Trust for Tennessee, Trustee Council & Conservation Projects Committee Member
Harpeth Conservancy, Investments' Committee Member
Chotard received his Bachelor of Science in Business Administration from Georgetown University. He earned his Juris Doctor from Emory University School of Law.
He enjoys spending time with his wife, Margaret, and daughter, Anna. His best piece of advice is that there are few problems a little elbow grease cannot solve.
Chotard is admitted to practice law in Tennessee and the District of Columbia.
---
View Directory »