AJ Smith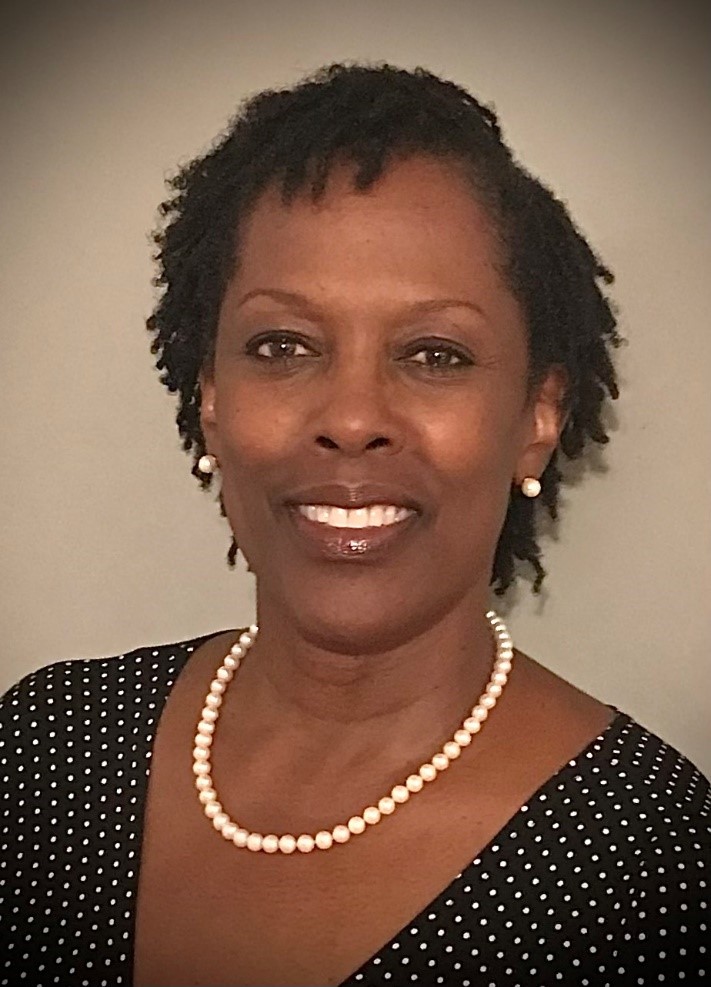 Administrative Manager for College of Arts and Science
Academic Affairs
AJ.Smith@Vanderbilt.edu

615.322.4166



Angela Smith, known by many as AJ Smith is the Administrative Manager/Department Administrator for the Department of Mathematics in the Vanderbilt University College of Arts & Science.

AJ is a native of Columbus, GA. She moved to Nashville, TN in 2013 to work at Vanderbilt University / Vanderbilt University Medical Center.

AJ has a passion for human resources with over 15 years of experience. Her career path with Vanderbilt (Talent Acquisition Consultant, Sr. Talent Acquisition Consultant, Administrative Manager, Operations Manager, Department Administrator) has allowed AJ the enjoyment of serving and supporting students and faculty. She gained a better understanding and appreciation for Vanderbilt's mission towards teaching, research, and education when she participated and completed the course Vanderbilt Program in Research Administration Development (VPRAD).

AJ has a master's degree in Human Resource Management. She is a Certified Recruiter and certified as a Professional in Human Resources (PHR). AJ is a member of the Middle Tennessee Society for Human Resource Management.

AJ served in the United States Army Reserves as a Commissioned Officer in the Quartermaster Corp. She was Airborne and considered a cherry jumper, with 5 jumps under her belt.

In 2015, AJ trained herself and was honored to run her first marathon for the St. Jude Children's Research Hospital in Memphis, TN.

AJ adores her husband, Jimmy of 27+ years; they have four children (Candacey, Jamishia, Jehremy and Jhane'i) and two grandchildren (Emma and Peyton). She enjoys spending time with her family and two dogs (Rocky and Apollo). AJ loves to travel. And in her spare time, AJ likes to curl up with a good book and glass of red wine.
---
View Directory »