Brandon Baker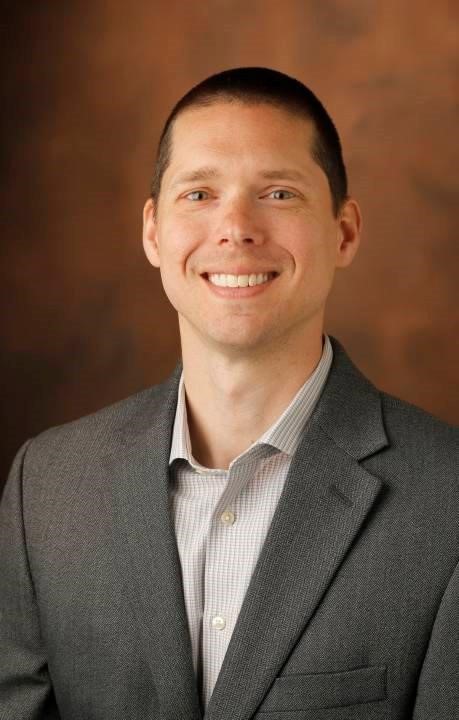 Investment Manager
Investments
brandon.baker@vanderbilt.edu

615.343.1522



Brandon Baker is an investment manager for the Office of Investments. He is part of the public markets team conducting research and manager due diligence across various parts of the endowment portfolio. Mr. Baker had also participated in recruiting that identifies analyst candidates for the investment team.

Prior to joining Vanderbilt University's investment office in 2013, Brandon served as an analyst at the University of Florida Investment Corporation for seven years primarily focusing on hedged strategies. He received his bachelor's degree in finance from the University of Florida. In his spare time, he enjoys spending time with his family, traveling, Vanderbilt athletics, and the outdoors.
---
View Directory »