Carolyn Floyd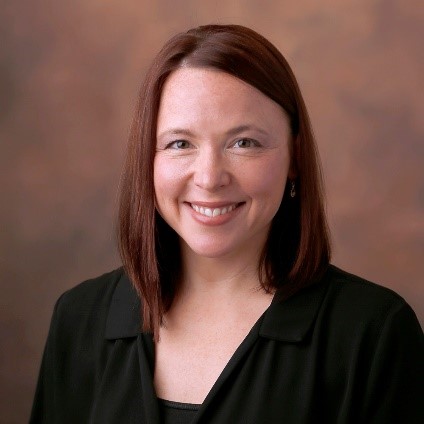 Director for Office of Immersion Resources
Academic Affairs
Carolyn.floyd@vanderbilt.edu

615.875.0833



Carolyn began her career at Vanderbilt University in 2011 as the Registrar at Vanderbilt Law School. For two years, she served the students and faculty by providing support for course registration, exam administration, and online grading. After completing her Master's Degree in Library and Information Science, Carolyn transitioned into a role in the Vanderbilt Law Library. There, Carolyn managed the circulation desk staff and taught Legal Research to first year law students. Helping students, faculty, and library patrons find the legal resources they needed was fulfilling and helped prepare Carolyn for her next role.

Stepping into the broader Vanderbilt Community in 2018, Carolyn was the first staff member in the Office of Immersion Resources. In this role, she has been implementing and coordinating an undergraduate experiential learning degree requirement across all areas of campus for the past three years. Now with eight full-time staff members and several student workers, the Office of Immersion Resources continues to bring this program to life and to highlight the possibilities for Immersion and its many benefits to students and faculty.

Carolyn has a B.A. in English Language and Literature from the University of Maryland, a J.D. from the University of Missouri, Columbia, and a MLIS also from Mizzou. When not at work, Carolyn can be found attending one of her children's sporting events, running outdoors, or tending to her own dogs and to her foster dogs. She and her husband, Jeff, are active in their church and lead outdoor recreation for their vacation bible school.
---
View Directory »