Krystal Clark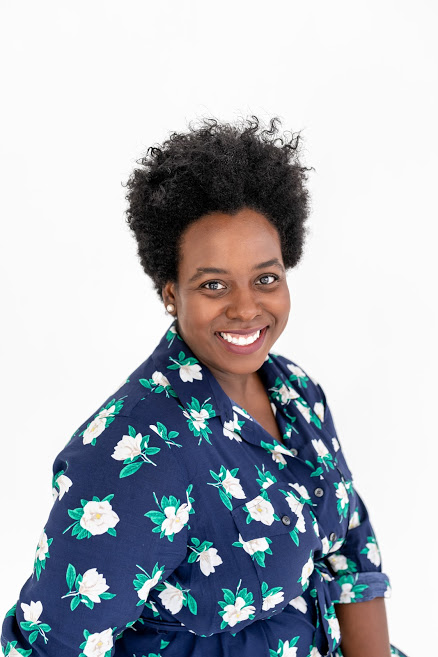 Director, Employee Learning & Organizational Effectiveness
krystal.clark@vanderbilt.edu

615-343-0048


Biography
Krystal Clark joined Vanderbilt University in 2011 as the Associate Director of Greek Life and in 2013 moved into the role of Associate Director of the newly created Office of Student Leadership Development. In 2015, she was promoted as inaugural Director of this office and served in this role until 2020 when she became the Director of Employee Engagement & Organizational Effectiveness within Vanderbilt University Human Resources. During her 7-year span in Student Leadership Development, Clark created multiple staff development programs and served as a member of the Professional Development Subcommittee of Provost's Women's Advancement & Equity (WAVE) Council. Before arriving at Vanderbilt, Krystal served as the Program Coordinator of Fraternity & Sorority Life at Duke University. Krystal has an extensive background in higher education, organizational and leadership development, training, and facilitation. She has been a Gallup-Certified Strengths Coach (Maximizer, Input, Relator, Focus, Significance) since 2018 and in 2019 she completed training for Technology of Participation (ToP) Facilitation Methods conducted by The Institute of Cultural Affairs in the U.S.A. She serves as a facilitator for Google's #IamRemarkable and an AAUW Smart Start Facilitator.
In the community, Krystal is the current Chair of the Belcourt Theatre Board of Directors, is a Past President of the Junior League of Nashville and Former Chair of The Women's Fund Advisory Board of the Community Foundation of Middle Tennessee. Krystal is an alumna of Nashville Emerging Leaders, New Leaders Council, and Leadership Nashville.
When she's not working at Vanderbilt, Krystal works as a speaker, author, ambassador, consultant, and facilitator. She contributed to The Freshman Project: A Collection of Practical and Clever Advice about the College Experience offering advice to first-year college students and their support network about seeking leadership opportunities in the collegiate environment. In 2020, she launched Equip To Thrive, LLC where she offers compassionate personal and professional developmental opportunities for 'talented and imperfect' people.
Krystal is originally from Portsmouth, VA where her family still resides. She spends her time outside of work as an avid fan of Formula 1 Racing, lover of Peloton and Barre3, attending concerts, and binge watching as many tv shows as possible
---
View Directory »