Olivia Kew-Fickus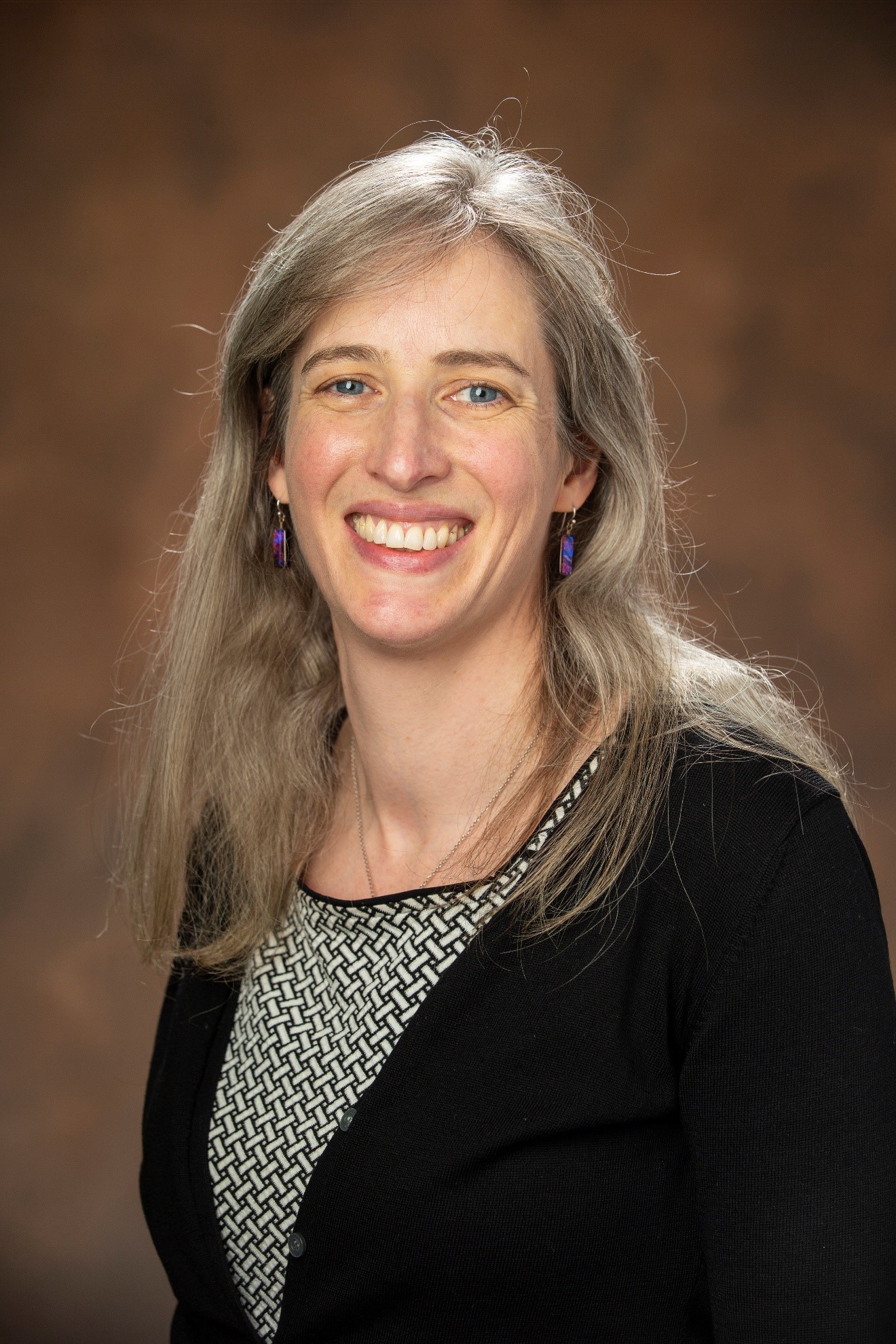 Chief Data Officer and Executive Director of Data & Strategic Analytics
Office of the Chancellor
olivia.m.kew-fickus@vanderbilt.edu

615.343.2746



Olivia Kew-Fickus became the Chief Data Officer and Executive Director of the Office of Data and Strategic Analytics in the Office of the Chancellor in August 2021, after having served as Assistant Provost and Executive Director of Planning and Institutional Effectiveness in the Office of the Provost for two years. She has also been Vanderbilt's SACSCOC Institutional Liaison since September 2020, leading on accreditation. As Chief Data Officer, Olivia and her team work with leaders from across Vanderbilt to collect and use data more effectively and strategically.

Olivia came to Vanderbilt in 2019, following seven years as the Director of Strategic Planning and 16 years in total at the University of Birmingham in the UK. As Director of Strategic Planning she oversaw institutional data governance, the annual planning cycle, the assessment of research excellence, and the development of the strategic framework. She was a prominent member of the UK's strategic planning community, serving as an Executive Committee member for the UK Higher Education Strategic Planners' Association (HESPA) and on the Russell Group Directors of Planning, as well as leading training on planning cycles and data governance. During her time at Birmingham she also served as a special assistant to the President and the Chief Operating Officer, supporting them on high-profile executive projects and communications; was School Manager for the School of Education; and led the School of Public Policy's projects and business development activity.

Olivia began her career working in international development, serving as Deputy Project Director for the USAID-funded US-Ukraine Community Partnerships Project in the late 1990s, after having lived in Ukraine for a year as a Rotary International Fellow (sponsored by Middle Tennessee's Rotary Clubs). She then managed international training programs for California State Polytechnic University in Pomona, before moving to the UK to lead projects for the International Development Department at the University of Birmingham. Olivia speaks Ukrainian, Russian, and Spanish.

Olivia holds an AB in History from Princeton University, and an MBA from the University of Leicester in the UK. She went to high school in Sewanee, Tennessee, and her extended family lives in the Nashville area. She is mother to two British-born teenagers, and her husband, Joe, is a stay-at-home dad. For her, the hardest part of moving to Nashville was learning to run in Tennessee's sweltering summers.
Publications
Chadwick, S., and Kew-Fickus, O., "The planning cycle: a strategic conversation", in Strike, Tony (ed.) (2017), Higher Education Strategy and Planning, Routledge, UK.
---
View Directory »