Rachel Wierenga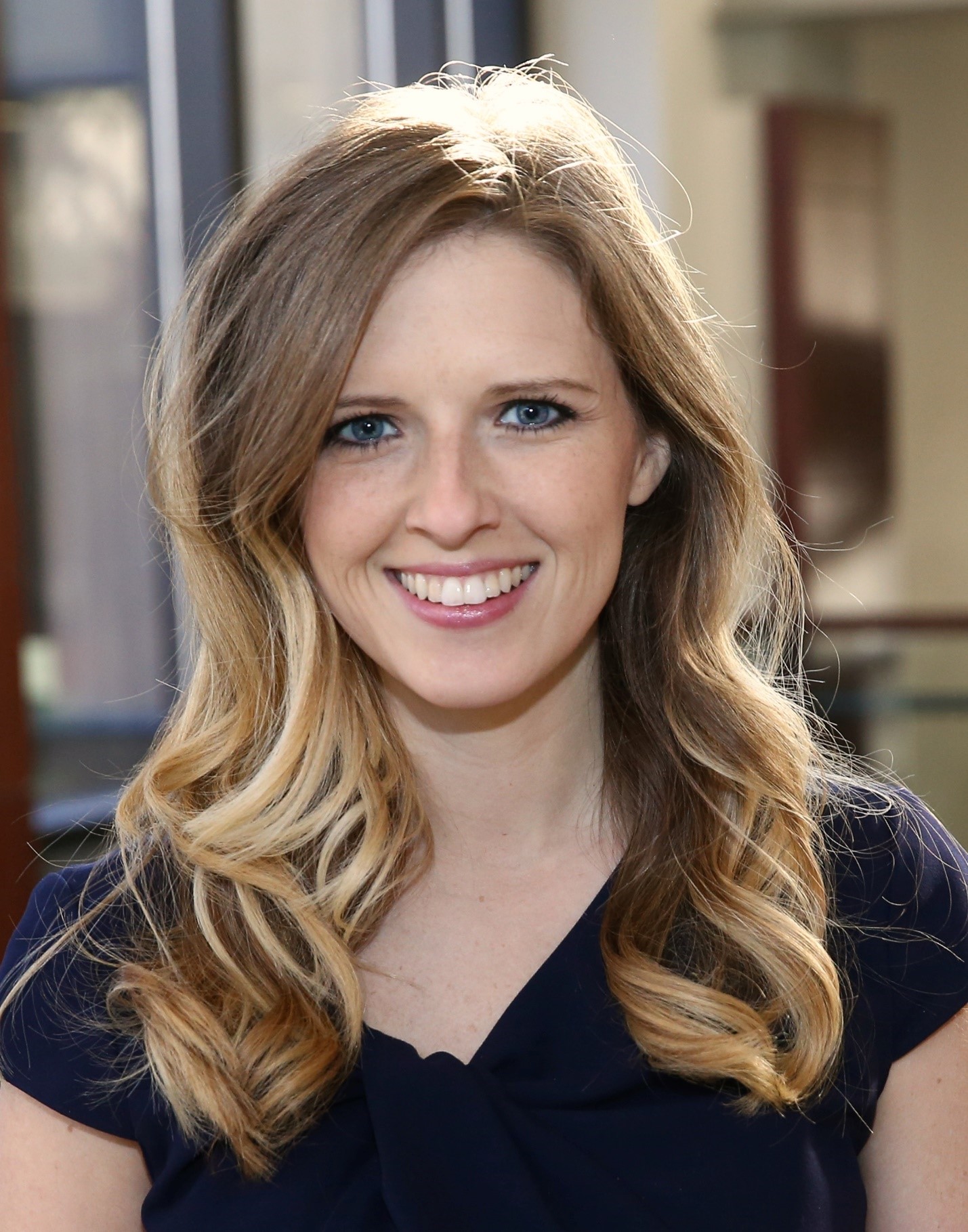 Senior Director of Development
Development and Alumni Relations
Rachel.wierenga@vanderbilt.edu

615.343.3858



Rachel Wierenga is the Senior Director of Development for the College of Arts and Science. In this position, she provides leadership, direction, and coordination for the fundraising strategies and activities that enable the college to support its initiatives and programs. She is responsible for major gifts and planned gifts above $100K and leads a team of four other major gift officers and a development coordinator.

She works in partnership with the Associate Dean of Development for the College of Arts and Science and the Dean of the College of Arts and Science to create and implement sound fundraising plans that advance common goals and strategic priorities.

Prior to joining the A&S team, she served as the Director of Strategic Projects during the planning phase of Vanderbilt's next campaign, the Director of Development for the Law School, and the Associate Director of Development for Planned Giving for VU & VUMC before they were separated. Before her time at Vanderbilt, she served Stanford University as a Stewardship Officer and provided highly customized stewardship for Stanford's top donors. She is an Auburn University alumna and served on their development team for almost four years after graduation as a Development Coordinator. She has over 16 years of higher education fundraising experience.

In addition to her professional positions, she has been involved with the Planned Giving Council of Middle TN for over nine years and served on the board as secretary for two of those years. While living in San Francisco, Rachel was on the Board of Directors for San Francisco Lighthouse and served as their Director of Development in a volunteer role.

Rachel was born and raised in Huntsville, AL. She enjoys playing music, experiencing new adventures, and spending time with her family.
---
View Directory »