Scott Self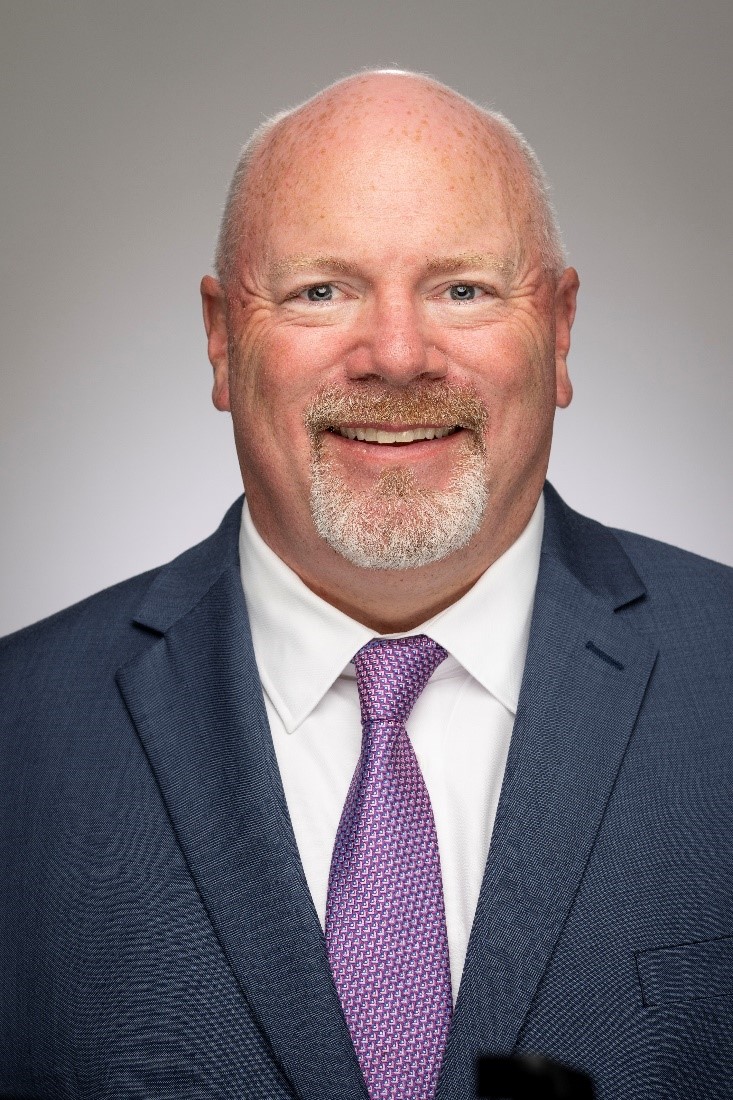 Associate Vice Chancellor of Development and Alumni Relations
Development and Alumni Relations
scott.self@vanderbilt.edu

615.322.6200



Scott Self serves as Associate Vice Chancellor of Development and Alumni Relations. In this role he provides oversight of unit-based fundraising for schools, colleges, athletics, and provost initiatives. This includes working with Deans to secure philanthropic resources; providing strategic oversight for the Campaign Cabinet; and supporting approximately 50 development officers.

Self joined Vanderbilt in 2017 as Assistant Vice Chancellor and as Development and Alumni Relations expanded its operations he was promoted to his current role later in 2017. Prior to joining Vanderbilt he worked with The Ohio State University and Texas Tech University.

Self earned his bachelor's degree in Journalism from Western Kentucky University.

Self was born in Louisville and is an only child, but his wife is number 10 of 12 children. Self and his wife have three children: Nick, Jack, and Natalie. In his spare time, he enjoys his time on Nolin Lake in Kentucky where he is a recreational pontoon captain, charged with the safety and good times of hosting family and friends.
---
View Directory »