Tanya Brown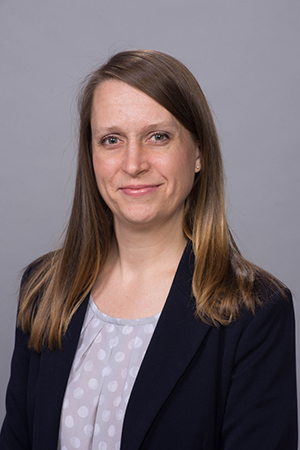 Sr. Director of HR Consulting and Employee and Labor Relations
Administration
tanya.a.brown.1@vanderbilt.edu

615.322.6123



Tanya is the Senior Director of HR Consulting, Employee and Labor Relations at Vanderbilt University. In this role she leads a team of Senior HR Consultants that are the primary contact for leaders and employees across the university for matters related to human resources. She also leads the university's workers' compensation and leave management team.

Tanya received her bachelor's degree in social sciences with a minor in psychology from the University of Arizona and her master's degree in human resources strategic management from Bellevue University.

Tanya is very active in Girl Scouts, leading both of her daughter's Girl Scout troops for 13 years. Tanya was a Girl Scout herself through middle school. Tanya also serves as the service unit cookie coordinator and fall product coordinator and has done so for 12 of the 13 years. In this role she supports over 40 troops in her service unit with running the Girl Scout cookie and fall product program.

Tanya grew up in Flagstaff, Arizona and lived in Tucson and the Phoenix area before making her way to Nashville in 2012. An avid outdoors person, Tanya has a goal to visit all of the 62 National Parks in the US. To date she has visited 35 National Parks with the top five being (in no particular order) the Grand Canyon, Death Valley, Dry Tortugas, Crater Lake and the Grand Tetons. Tanya also loves to read, hike, camp and just spend time with her family.
---
View Directory »