Wesley Cothron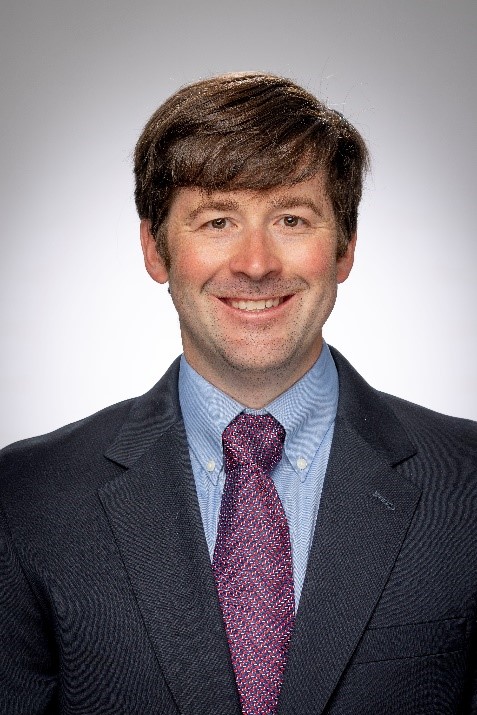 Tax Manager
Finance
wesley.n.cothron@vanderbilt.edu

615.343.6640



Wes Cothron is a tax manager in the Vanderbilt University Finance Department. Cothron's primary responsibility includes managing the tax return preparation workflow process for the preparation of IRS Forms 990, 990-T and state and local tax filings for Vanderbilt University. He joined Vanderbilt University in February 2012.

Prior to joining Vanderbilt, Cothron spent four and a half years at public accounting firm KPMG in its state and local tax practice in Atlanta and Nashville. At his time with KPMG, he worked with multiple Fortune 500 companies consulting in state and local tax matters.

Cothron, a Certified Public Accountant licensed in Tennessee, earned his bachelor's degree in accounting from Lipscomb University in 2006. He earned his master's in accountancy, with a specialization in Tax, from the University of Tennessee-Knoxville in 2007.
---
View Directory »