Turkey Toss

   Friday, Dec. 15 | 6 a.m. - midnight | Langford Auditorium Lobby | 2209 Garland Ave. 
The Turkey Toss is a longstanding Vanderbilt University holiday tradition formerly called Holiday Gift Giveaway. Senior leaders hand out turkeys, tofurkeys, or non-food gifts to employees, and are often accompanied by special guests like Santa. The Turkey Toss is an all day effort starting at 6 a.m. and going until midnight to insure everyone who attends leaves with a turkey. Over 12,000 turkeys will be given out at the 2017 Turkey Toss along with 3,000 exclusive Vanderbilt oven mitts.
Vanderbilt University's 2017 Turkey Toss is scheduled for Friday, Dec. 15, 6 a.m. - midnight at Langford Auditorium Lobby. Employees can choose one of three options: turkey, tofurkey, or Vanderbilt oven mitt (limited quantities). 
You must check in and show your Vanderbilt University ID card before picking your gift. Gifts are available on a first come, first served basis, so come early to ensure best selection.
Check out or download the Turkey Toss Flier.
Transportation and Parking
Special Turkey Toss Event Shuttles will run between Medical Center North and Kirkland Hall from 7 a.m. - 7 p.m. and between Medical Center North and 25th Avenue Garage from 6 a.m. - 6 p.m. Open parking will be available in the 25th Avenue garage from 6 a.m. - 6 p.m.
Garland Avenue between 24th Avenue and the Round Wing will be closed to all vehicles except for patient access, mobility-impaired employees and shuttles. If you are being dropped off or picked up, please use the shuttle stop on Medical Center Drive.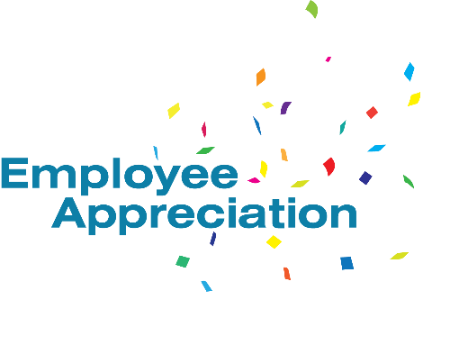 To view and download photos from all Employee Appreciation Events, visit our event gallery