Employee Appreciation Concert

Wednesday - Mar. 15, 2017  
The unusually cold night for March did not sway concert-goers from attending the Employee Appreciation Concert featuring Grammy-winning group, Roomful of Teeth. An estimated 481 music-lovers filled Ingram Hall to watch and listen to a truly one-of-a-kind experience. At the pre-concert reception, Vanderbilt University employees and their families enjoyed beverages and treats from the Sweet Tooth Bar.
Check out the full article and photos of the event.
Roomful of Teeth has a influenced singing style ranging from throat singing to Persian classical and more. Critics have described the group's music as "hypnotic and intensely moving," "a high-energy blend of stylistic influences including reggae, hip-hop and rock," and "like a glee club, but cool in a really nerdy way."

Learn more about Roomful of Teeth here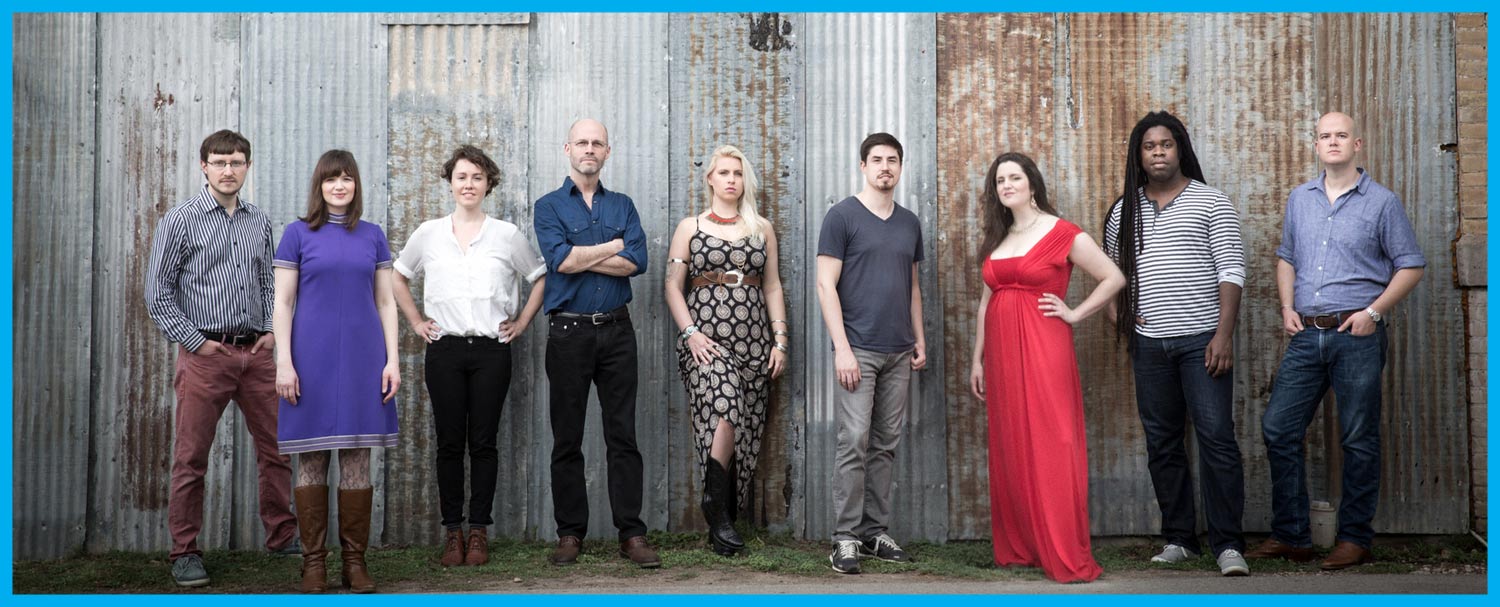 Click here to add to your calendar!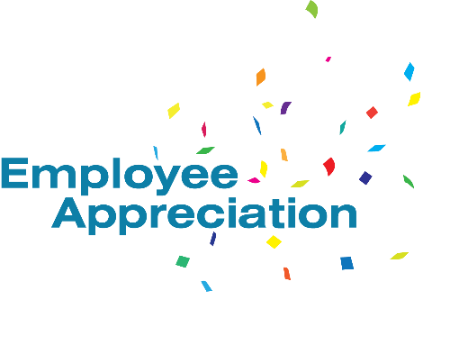 To view and download photos from all Employee Appreciation Events, visit our event gallery